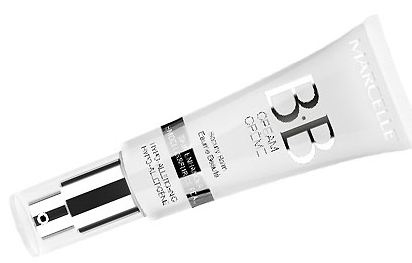 Marcelle wants you to help get the word out about their new BB Cream.  To entice you they are offering a free (only 250 available) BB Cream when 10 of your Facebook friends sign up.  When you reach 10 referrals they will send you a free BB Cream including shipping.
Click here to sign up.
But, if you'd like to help out others click a random link in the comment section to help others out.  After you sign up you may do the same!
Thanks Koala for the heads up.