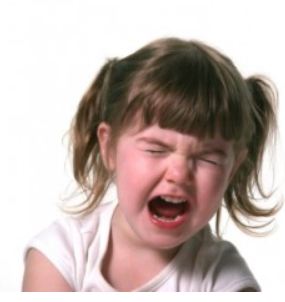 Save $5 on Hasbro games over $14 thru April 30th 2012.  This is a good one to print off and keep away until Easter.  I don't buy my kids much chocolate so this is perfect for me.
Get your printer ready and click here to print off your coupon.
Let me know what game you buy.
*Some of you are probably wondering about my picture choice.  For those of us with small children this is how game night ends sometimes, when the youngest doesn't win.*