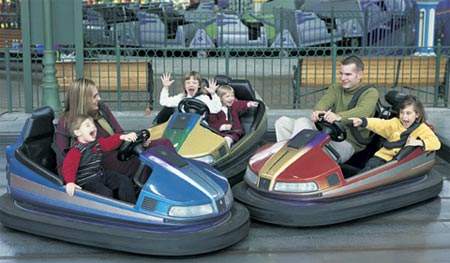 Thanks Filza for the lovely freebie 🙂
Here's what Filza had to say:
Fantasy Fair is an entertainment park in Woodbridge, GTA. It is included in General Mills free pass to fun venues. While browsing the website I saw that ALL MOMS CAN RIDE FREE ON SAT MAY 10, so i thought it's a great freebie and you can publish on the blog.
Click here for more details on this Fantazy Fair Moms freebie