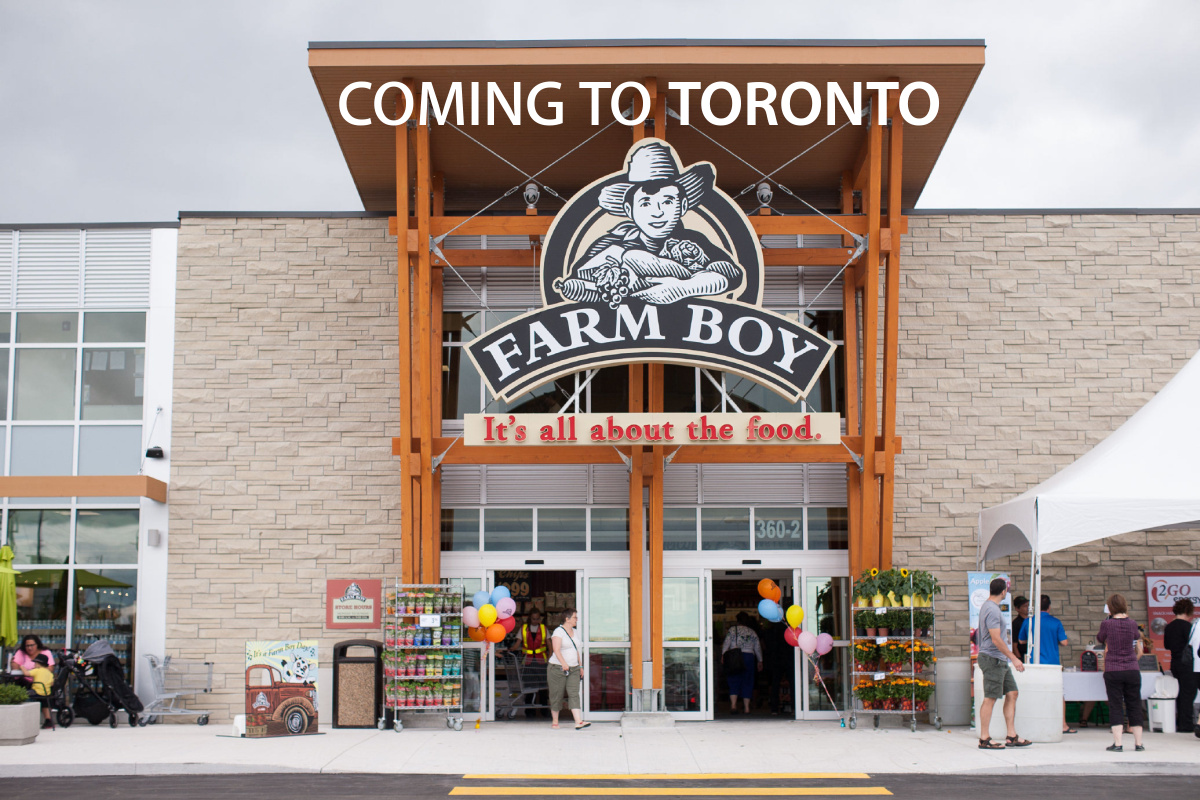 Farm Boy Canada has announced plans to expand within the Toronto area! Apparently, there are plans to open 10 stores in the city, putting up competition for grocery stores such as Longo's and Loblaws.
Co-CEOs Jean-Louis Bellemare, company founder, and Jeff York, who came on board in 2009, are implementing an ambitious five-year growth plan. "We're putting all of our emphasis on Ontario, and planning to triple our presence in the GTA in the next three years," says York. Within five years, he predicts, Ontario could see 50 Farm Boy stores. "We want to be a $1-billion company in the next five years."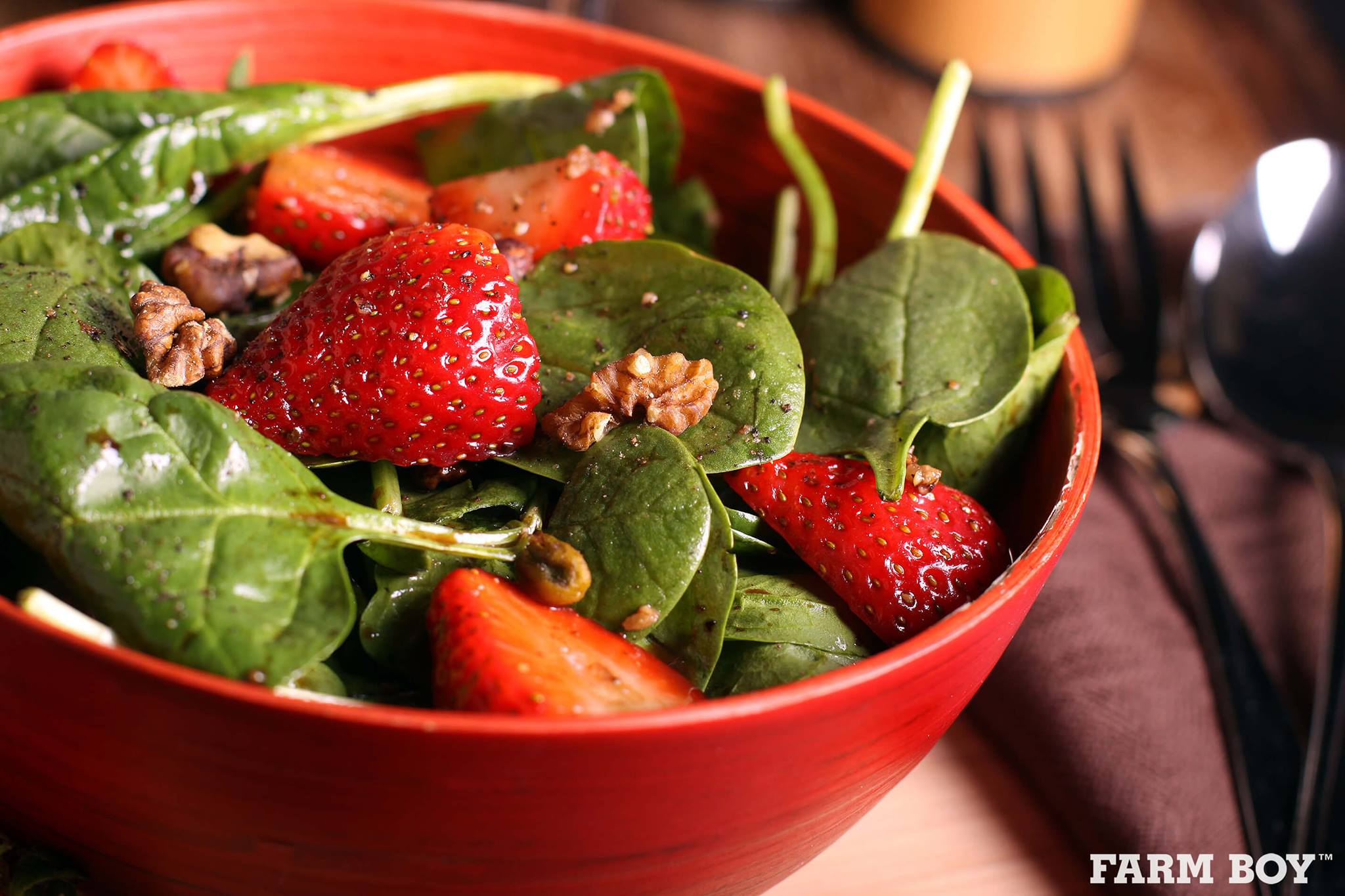 Farm Boy fresh market stores have been providing a fun and friendly, fresh market shopping experience for over 35 years with legions of loyal fans in Brantford, Cambridge, Cornwall, Kingston, Kitchener, London, Ottawa, Pickering and Whitby.