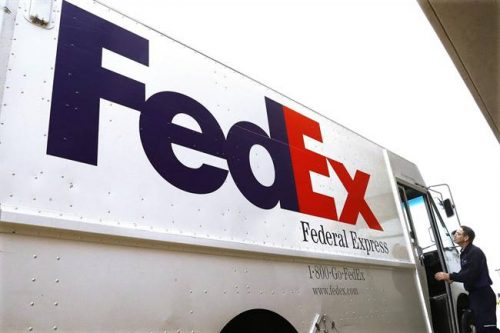 One of Canada's staples for print and shipping needs will be closing up shop, the company announced earlier this week. FedEx Canada will no longer be operating their Office Print and Ship Centres and will be closing 24 shop across the country, including the head office in Toronto.
In total, there will be 214 employees laid off from this closure.
The company released a statement saying that:
"The decision to discontinue our operations in Canada was difficult as we've enjoyed a 32-year relationship with our team members and customers in Canada."
There are 18 office centre locations in Ontario, five in B.C. and one in Halifax that will be closing their stores.
Click here to learn more about the closure of FedEx.