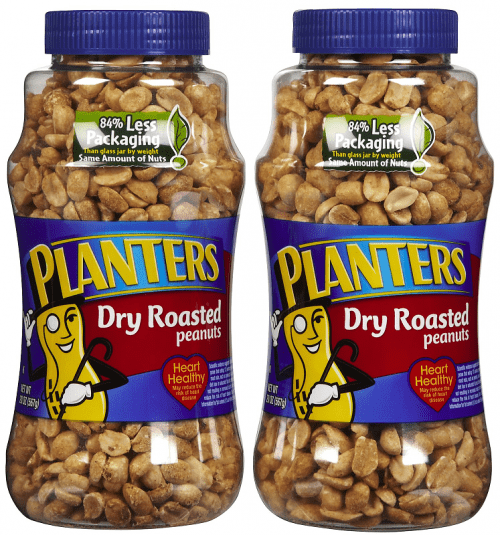 If you love snacking on peanuts, cashews and other nuts, you'll want to check out this deal in Food Basics Canada's upcoming flyer. Starting July 23, 2015, Food Basics is offering Planters peanuts, cashews, or mixed nuts for just $2.99! This offer applies to the 275g to 300g tins. I normally spot similar nuts in other stores like Shoppers Drug Mart for around $5.99, so this is a great deal from Food Basics!
This offer is valid in the flyer that begins July 23 and ends July 31, 2015.
Click here to view deals in your local Food Basics Flyer.