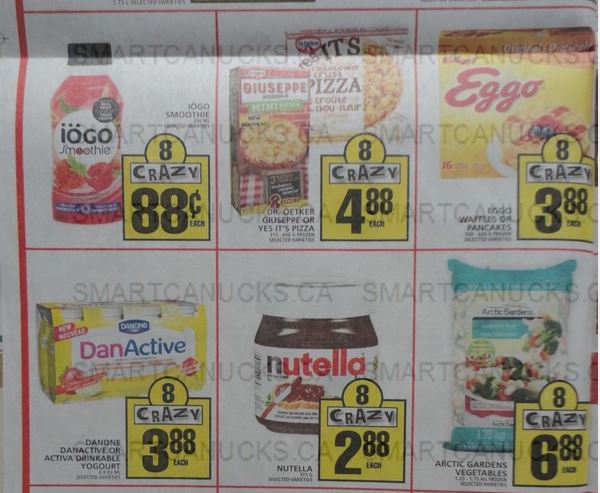 Food Basics Ontario has Iogo Smoothies on sale for just 88 cents this week, and they are even cheaper if you still have a tear pad coupon that was out quite a while back.
Several months ago, there was a SmartSource tear pad coupon available for 50 cents off the purchase of three Iogo Smoothies. The coupon has an expiry date of December 31st but came out quite a while back, so you might want to check if you still have this one. With the coupon you'll pay 71 cents each when you buy three.
Sometimes these Iogo Smoothies do go on sale for less, sometimes even as low as 2/$10. However, if this is an item you are partial to and regularly purchase even without coupons, then at 71 cents with the coupon these are still a good deal.
Click here to view this offer in the Food Basics Ontario flyer, valid until the end of Wednesday this week.