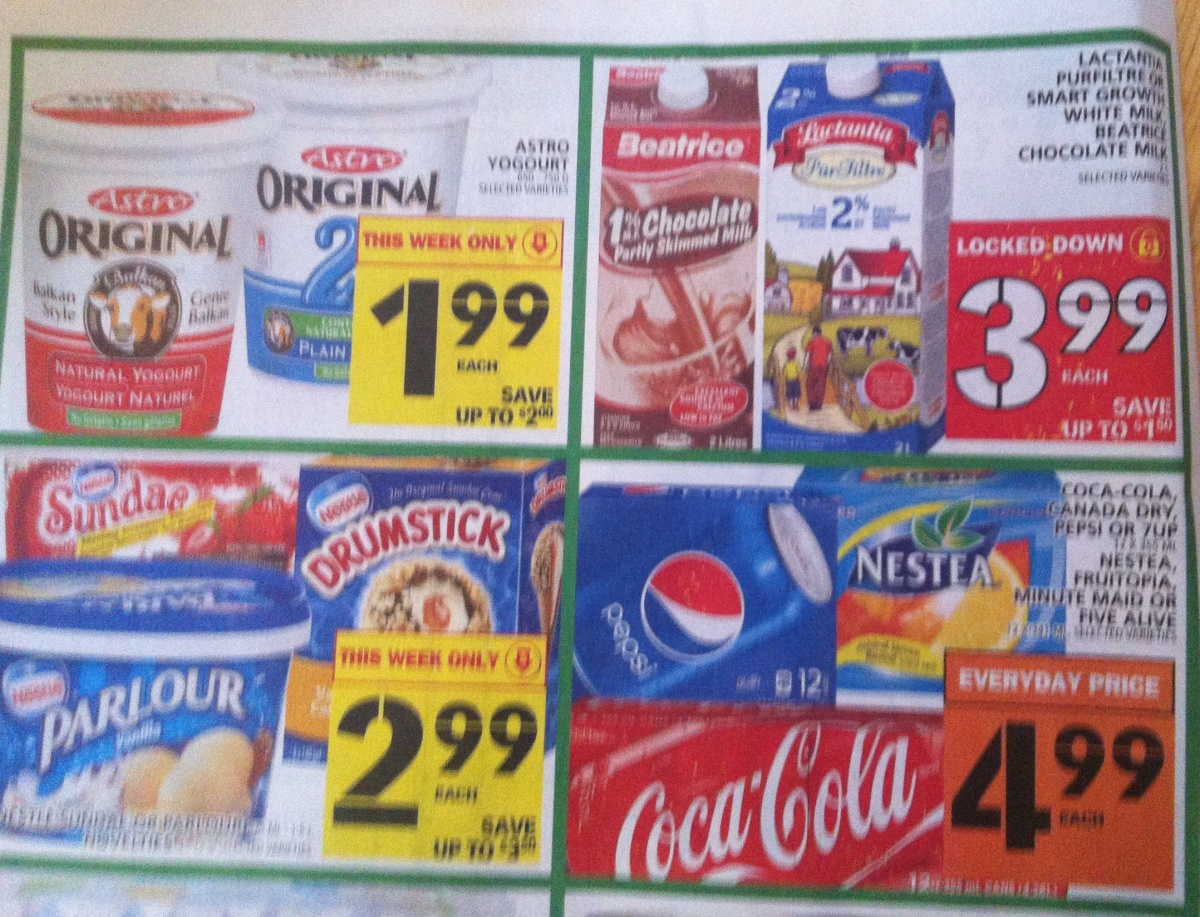 Here is a super early Tuesday morning sneak peek at the upcoming Food Basics Ontario flyer, compliments of Ellen Cardinal. This flyer is valid from the 7th of July to the 13th. I have to admit it;s hard to stop myself from looking for deals with the Maple Leaf coupons! Ahhhh so sad to see them go. In any event, some of the highlights of this flyer are listed below, and you can click the link provided to view the complete flyer on our forum.
Mushroom 454g 2/$5
Peaches or Black Plums .88/lb
Trophy Peanuts $1
Snapea Crisps $2
Dempster's Bagels or Whole Grains Bread 2/$5
Philadelphia Cream Cheese 340g $2.99
Cashmere, Sponge Towels, or Scotties Facial Tissue $3.97
Hothouse Tomatoes .99/lb
Selection Tortillas $1.29
Diana BBQ Sauce $1.99
Astro Original Tubs $1.99
Nestle Pure Life Sparkling Care $3.49 (Use your $3 coupon!)
Click here to view the Food Basics Ontario flyer with prices valid from July the 7th to the 13th.