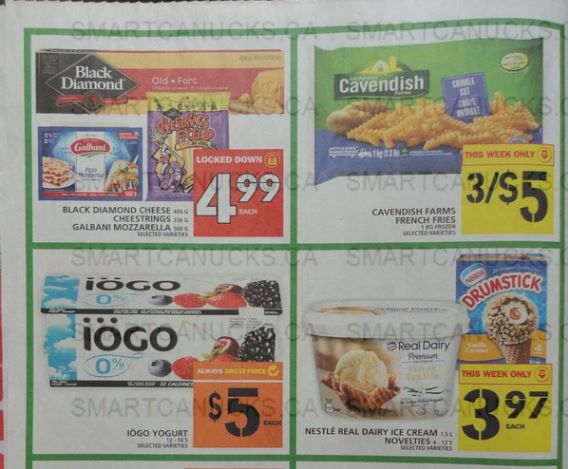 Galbani mozzarella cheese is on sale for $4.99 this week at Food Basics Ontario for the 500g size. This price is effective until Wednesday of this week, giving you plenty of time to get it for just $3.99 with a tear pad coupon that you might have from a few months back.
One of the SmartSource tear pad coupons that was available earlier this year was for $1 off the purchase of Galbani mozzarella. If you happen to still have this coupon, you can use it with this sale and purchase the mozzarella for just $3.99. Being that it's 500g of cheese which is heavier than most other regular size cheese bars, this is a pretty good price, and if you've never tried the Galbani cheese it's excellent for melting. Those of you who make your own pizza and lasagna etc., should definitely give it a shot!
Click here to view this offer in the Food Basics Ontario flyer, valid until the 2nd of October.