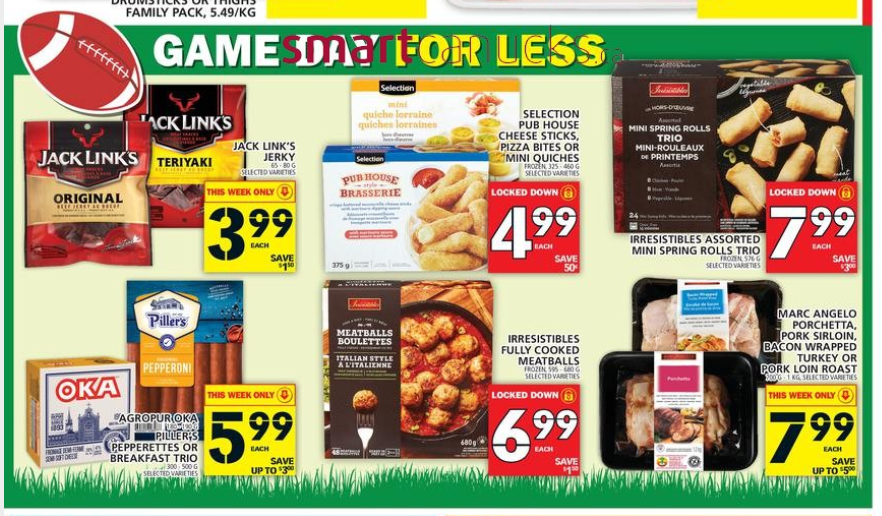 I really truly hope you were able to get that coupon for $5 off Agropur cheese that was recently available by completing a survey, as we are going to see some amazing deals with that coupon during this festive season, like this one at Food Basics Ontario.
From November the 23rd to the 29th, Food Basics has Agropur Oka cheese 180-190g, on sale for $5.99. Use your $5 coupon and pay just 99 cents for Oka cheese. If you are able to find a better deal that is perhaps unadvertised, please do let us know. Or let us know of any other great deals available with this $5 Agropur coupon, as there is a long list of cheese that the coupon can be used on.
If you were unable to order the coupon for $5 off Agropur cheese, there is still a coupon for $1.50 off still available, that can be found by clicking here.
Click here to view this offer on Oka cheese in the Food Basics Ontario flyer.