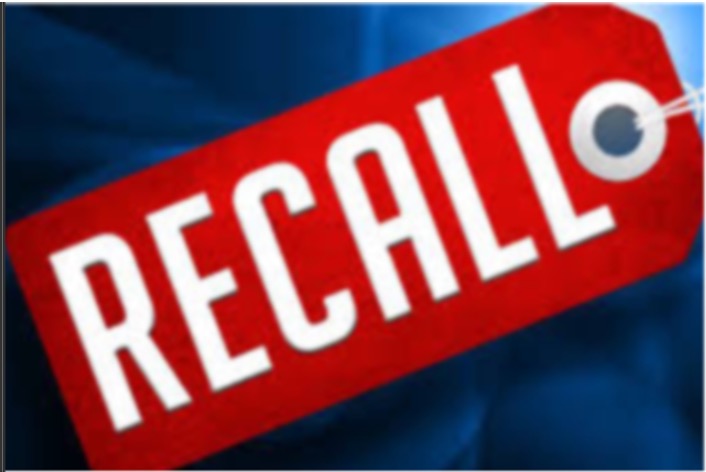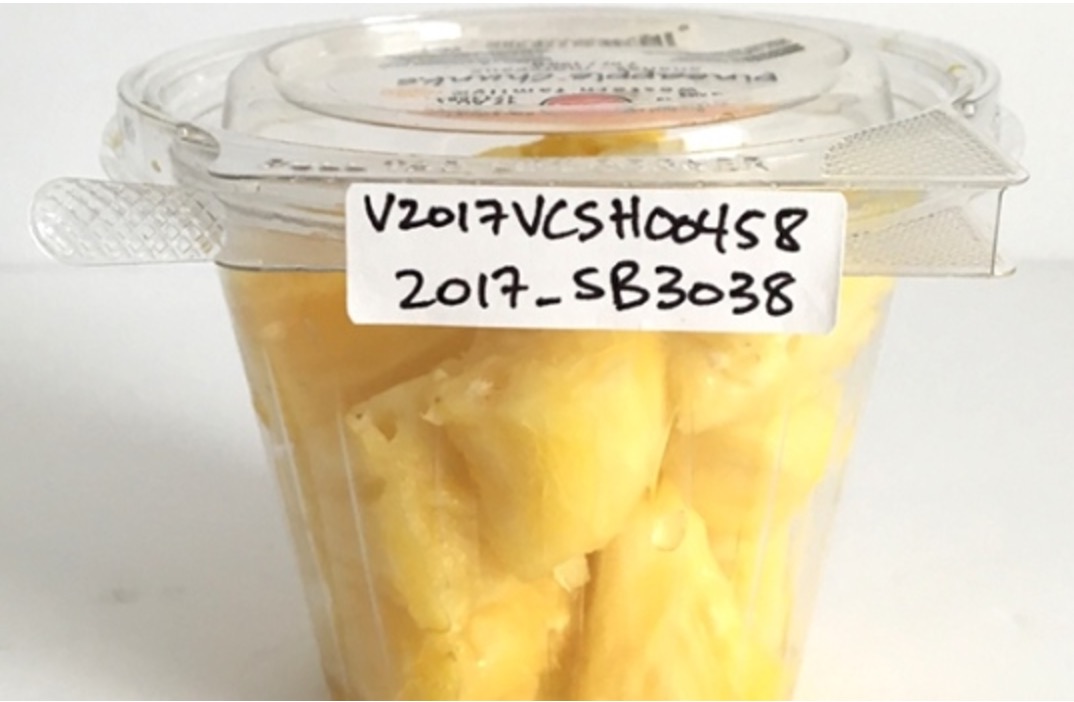 Health authorities in B.C. and Alberta are warning customers of Save-On Foods, Overwaitea Foods and PriceSmart Foods stores of possible exposure to contaminated ready-to-go pineapple cups after the hepatitis A virus was detected in a sample.
Hepatitis A is spread through contaminated food and beverages or through direct contact with an infected person.
AHS said the investigation is still ongoing and additional products and stores may still be identified.
Anyone who believes they may have eaten the pineapple are encouraged to call Health Link at 811 to monitor for symptoms.
Symptoms of hepatitis A include:
Nausea and vomiting that does not improve within 1-2 days
Yellow skin or eyes
Dark colored urine
Pain in the belly (abdomen)