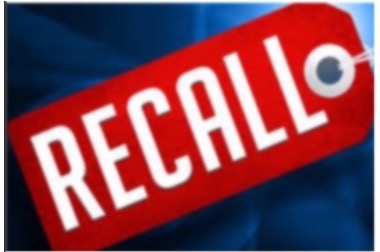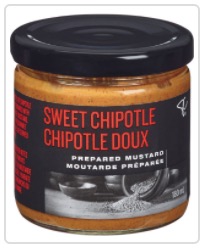 Loblaw Companies Limited is recalling one specific lot code of PC brand Sweet Chipotle Prepared Mustard from the marketplace due to the possible presence of glass. Consumers should not consume the recalled product described below.
What you should do
Check to see if you have recalled products in your home. Recalled products should be thrown out or returned to the store where they were purchased.
If you think you became sick from consuming a recalled product, call your doctor.
Click here to read more information about this recall.