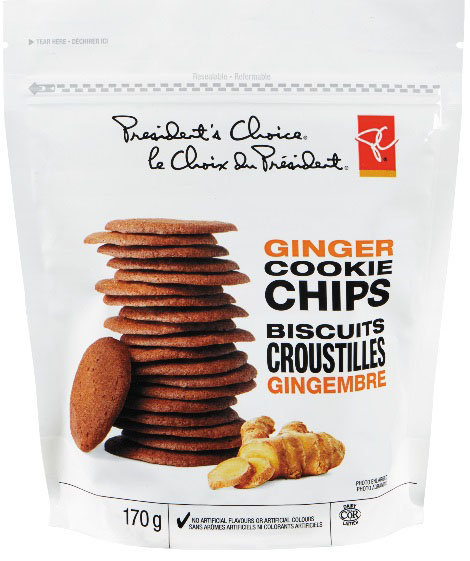 Loblaws Co. Canada has recently issued a voluntary recall of President's Choice Brand Ginger Cookie Chips due to concerns the product may contain peanuts or tree nuts, which are not declared on the label. Due to the mislabelling of the product in question, Loblaws has chosen to recall the cookies for the safety of those with nut allergies.
The recalled product includes:
President's Choice Ginger Cookie Chips 170g – Best before August 2, 2016 (UPC 06038316176)
The affected product was sold in various stores nationwide. So far, only a single instance of mislabelling has been noted and they have yet to receive any complaints.
If you currently have this product in your home, it is suggested that you do not consume it and return it to the store which you bought it for a full refund.
Click here to read more about this Loblaws Canada Recall.