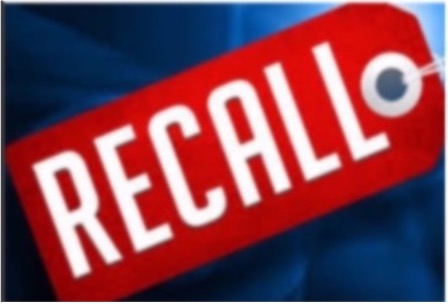 Adonis brand All Dressed Mini Pizzas and Hot Dog Rolls recalled due to undeclared pea protein.
The recalled products have been sold in Ontario and Quebec.
Click here to view all recalled products.
What you should do
Do not use, sell, serve or distribute the affected products.
Click here to read more information about this recall.