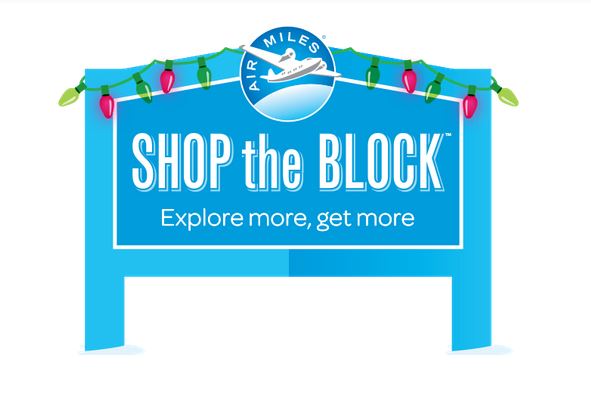 We mentioned this amazing offer from Air Miles a while ago and it ends next week but you can get the bulk of your offers for a $100 bonus done in one store this week.  First, stop at Shell and pick up a Costa coffee.  They are just under $2 and you get 10 bonus Air Miles for buying one, but this weekend, the bonus is 50 Air Miles.  It counts towards Shop The Block too!
Now you have one offer done, head to an Ontario Foodland store armed with some of the printable Shop The Block coupons.  These are not all found in your booklet, so you will need to print at least two of them.
Buy two packs of 2 PRIME Frozen Chicken Wings, Strips, Nuggets, Burger or Breast (on sale for $9.99) and get 50 bonus Air Miles
Buy two packages of Bothwell Cheddar Cheese (any variety) and get 25 Air Miles – these sell for $5-8 depending on stores and sales
Buy two packages of

Maple Leaf Canadian Craft Sliced Deli Meat

and get 25 Air Miles (priced around $6)
Top up your shopping to $60 and use the coupon for 20 bonus Air Miles, grab a box of Crispix and claim the $4 back on Checkout 51 to make it cost less!
You will earn 120 Air Miles at Foodland and 50 at Shell for a total of 170 or just under $18 in Air Miles Cash.  Plus, for using five separate offers, you will get a bonus of 950 Air Miles in your Air Miles Cash account (even if your current choice is set to Dream miles) worth $100 added within 90 days.
Not all Foodland stores carry all of these products and it is a good idea to keep your receipts until the bonus credits.  Print your coupons for the cheese and deli meat here, the others can be found in the coupon booklet or are also printable.  If you use two more offers, they will add an additional $100 in Air Miles cash, choose between Sobeys, Rogers magazine subscriptions, a 3 month minimum subscription to Texture and more.