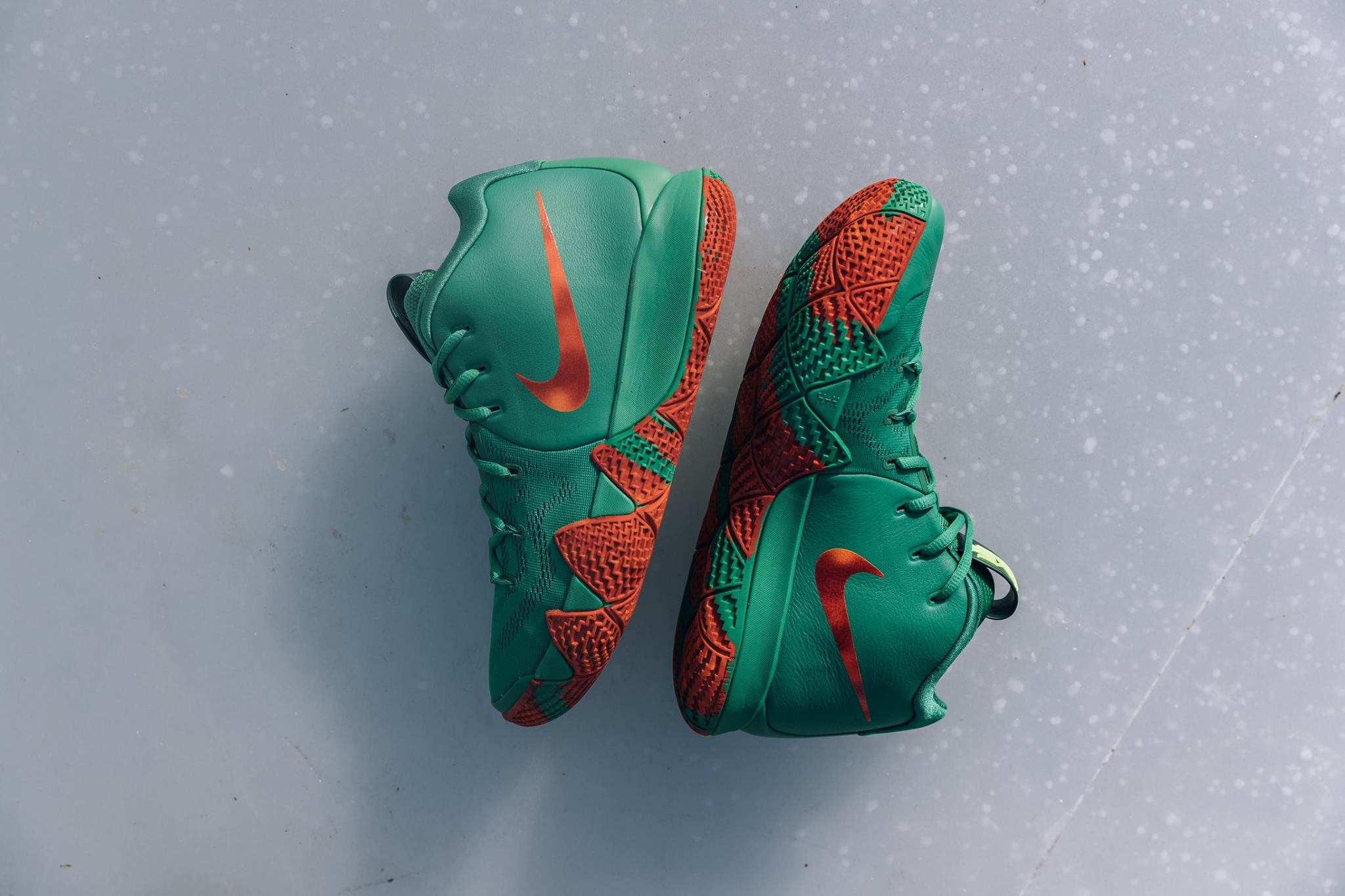 Foot Locker Canada has organized an amazing sale selection for you footwear aficionados. Right now, you can save up to 60% off within the sale section where they have also conveniently ordered all of the deals by how much you'd like to spend; there's the $25-$49.99 section, the $50-$74.99 section, the $75-$99.99 section and lastly there's the $100-$149.99 section.
All of these sections contain deals where shoes, accessories and clothing have been discounted between 20%-60% off, but to keep yourself within your budget I'd suggest shopping only within the categories that you're willing to pay. That way you won't spot a deal that's outside your budget, which will only tempt you to spend more money and in effect break your New Year's resolutions for saving money.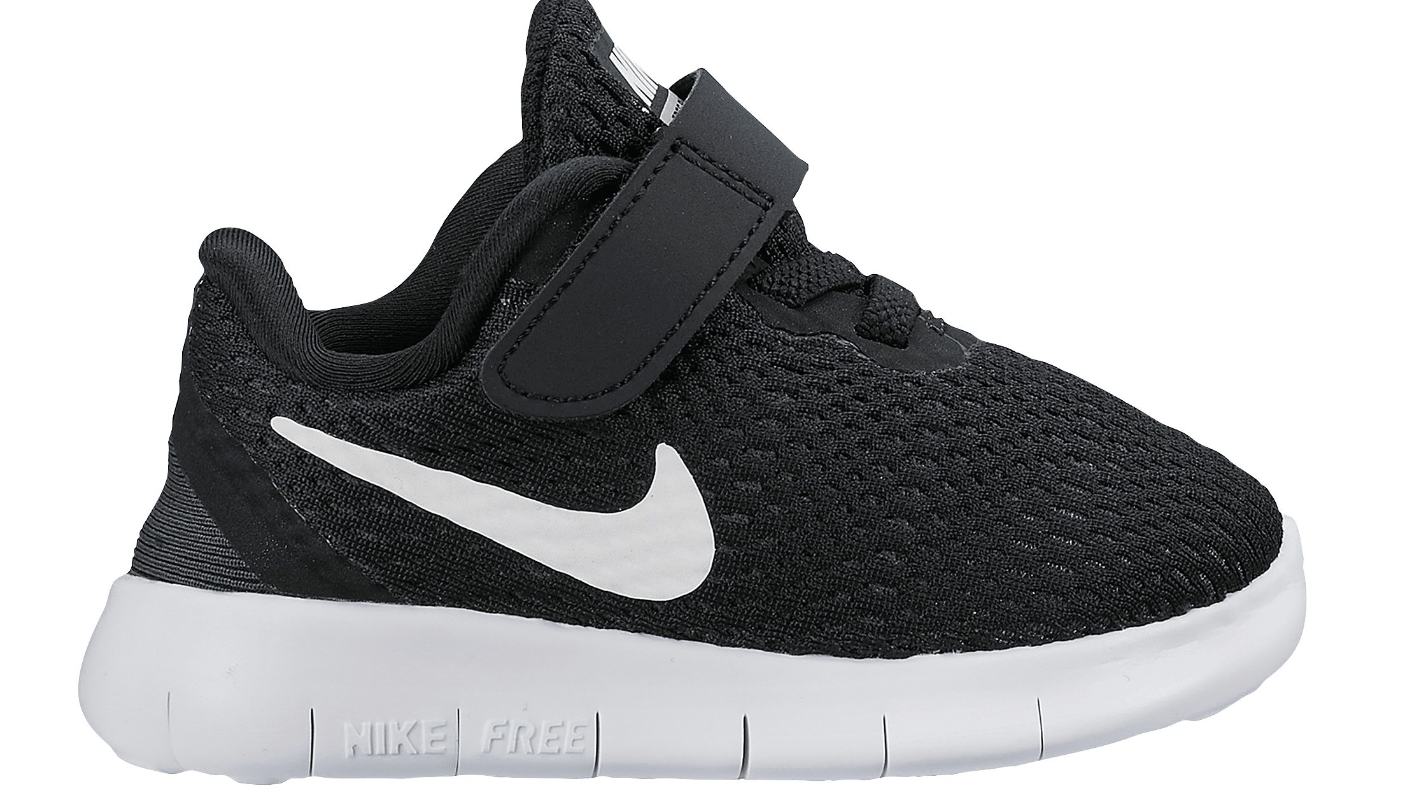 To make shopping this sale a bit easier, we've collected some of the better deals from each sub-section to help give you a sense of what kind of offers are going on right now:
Foot Locker offers FREE shipping on all orders that are regularly priced $49.99 or more.
Click here to begin shopping at Foot Locker Canada.