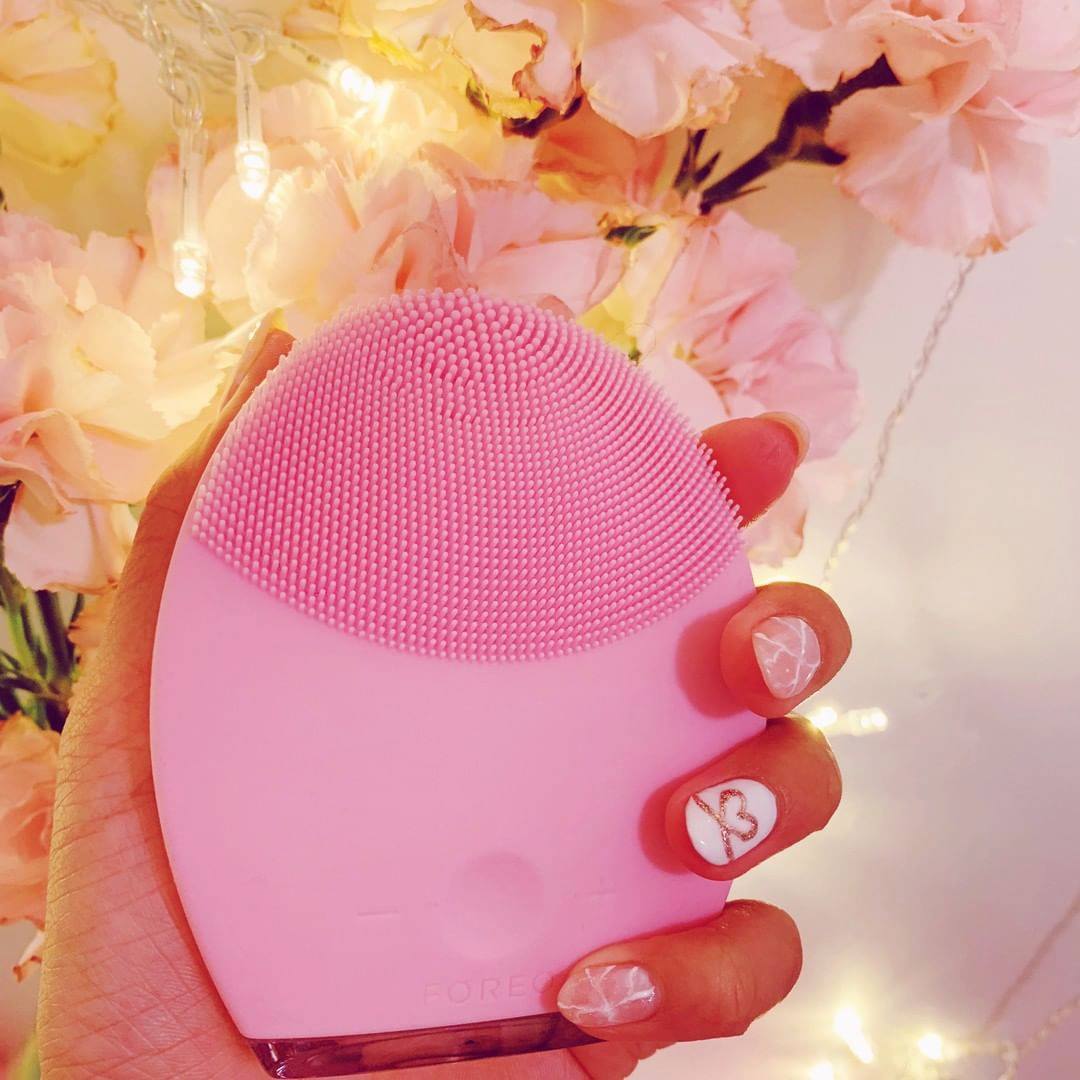 Celebrate International Women's Day this week with FOREO Canada. Save 20% off the LUNA 2 and LUNA mini 2 using the promo code WOMEND19 to get this deal. This sale ends on March 11 2019. From skin care to oral care to men's products to children's electric toothbrushes, there's something for everyone at FOREO!
The LUNA 2 is a Facial Spa Massager For Cleansing & Anti-Wrinkle Results. The revolutionary LUNA 2 delivers enhanced T-Sonic™ facial cleansing and anti-wrinkle system designed to minimize the appearance of blemishes while effectively addressing concerns related to aging skin. LUNA 2 is now available in four varieties, so you can select the one that is tailored to your skin type.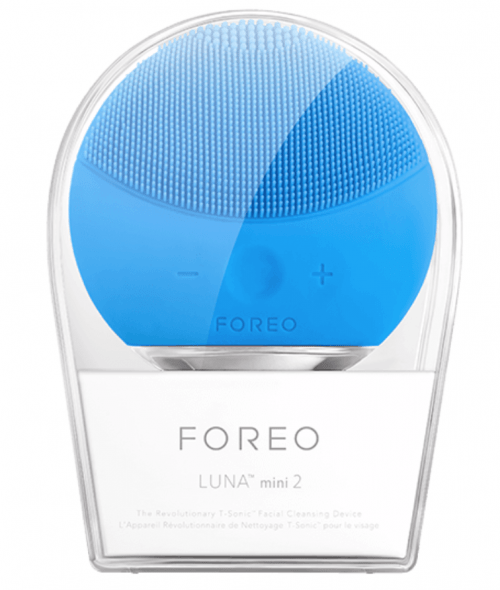 The LUNA mini 2 is Facial Spa Massager and Cleanser in One. LUNA mini 2 is an enhanced T-Sonic™ facial cleansing massager with eight adjustable massage intensities for a fully customizable spa-like experience. The updated 3-zone design is optimized for all skin types and comes in six exciting new colours.
FOREO is offering free shipping on orders of $75+.