Forever 21 Canada already has some of the best deals on clothing that you'll find in-store or online, so when you hear that they're also offering a deal where you can receive FREE shipping on all orders with a minimum spend threshold of just $21 you stop and listen.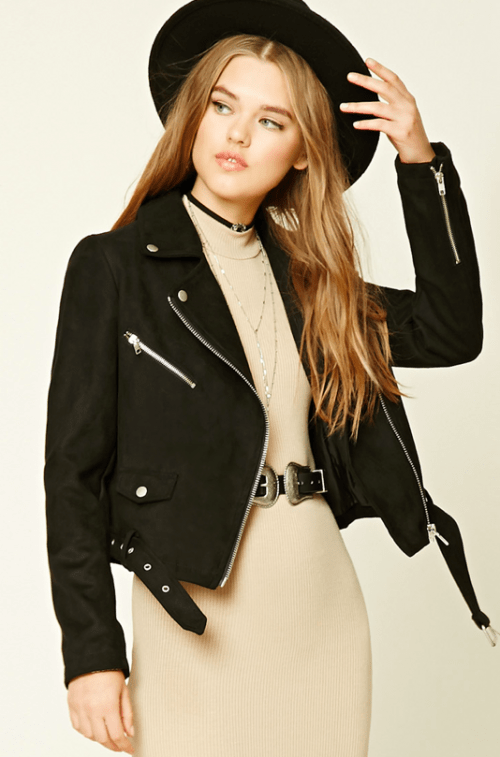 The free shipping offer from Forever 21 Canada will require no promo codes, simply adding the qualifying amount of $21 to your cart (before taxes) and the shipping will automatically be deducted. This offer, however sweet, will not be around for long though. At 11:59pm EST on March 13th the offer will disappear as quickly as it came.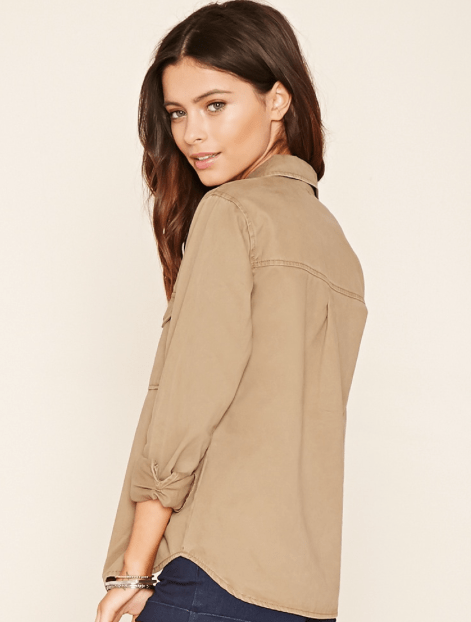 To maximize your savings, I suggest you head over to the sale section, where newly added items have been marked down by as much as 50% down from the original price. For instance, this faux suede moto jacket is the exact minimum you would have to spend to qualify for free shipping, as it's just $21, though it was previously being sold for $48.90. Or this flap-pocket cotton shirt is also just $23.99, down from being sold for $34.99.
Forever 21 Canada will only be offering FREE shipping on all orders that are $21+ until March 13th.