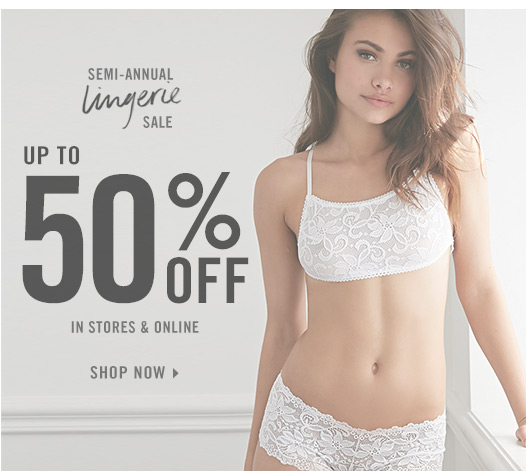 Forever 21 Canada has opened up their semi-annual lingerie sale, where you can save up to 50% off on bras, bralettes, panties and, of course, lingerie. This sale is open to both in-store and online shoppers, which is good to know since a lot of the bras are already selling out online – particularly the ones that are being sold for only $3.90!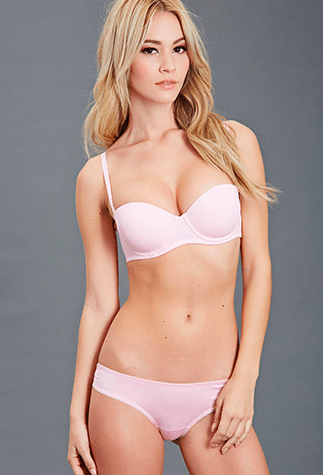 A bra that there was still a lot of variety left in terms of sizes and colours, and also seemed to be decent quality considering the price, was this Convertible Push-up bra. The bra was originally being sold for $11.80, but is now just $5.90. What's unique about this bra is that you will be getting more than one bra when you buy it, as it can easily convert from the classic look to a strapless, cross-back, one-strap, or even a halter!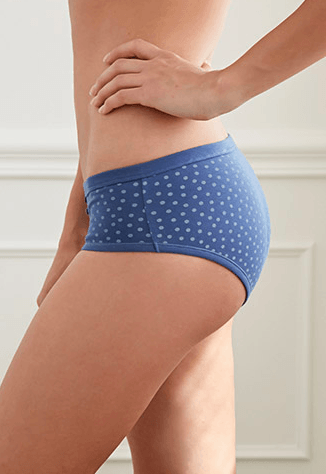 Panties are also included in this semi-annual sale at Forever 21 with lace-trimmed boyshorts, cheeky bikini styles, and thongs selling for as little as $2.99. For instance, these polka dot bikini panties were originally being sold for $4.90, but now they are just $2.99.
Forever 21 will only be offering this sale for a limited time, and they also offer free-shipping on all orders that are $60 or more.
Click here to begin shopping the lingerie sale at Forever 21.