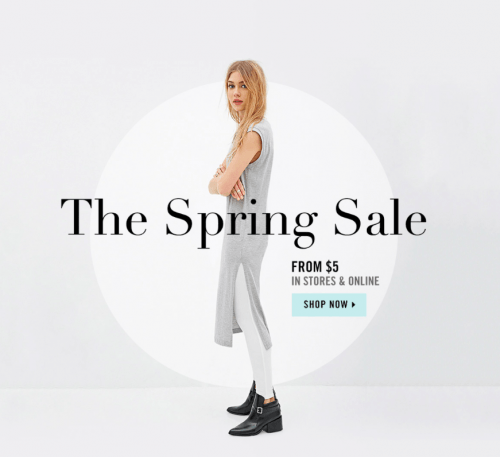 Forever 21 Canada has decided to do a mid-season spring sale this weekend, with select styles from their spring 2015 collection being reduced as low as $5. This sale will only be available this weekend starting today until April 6th at 11:59pm PST.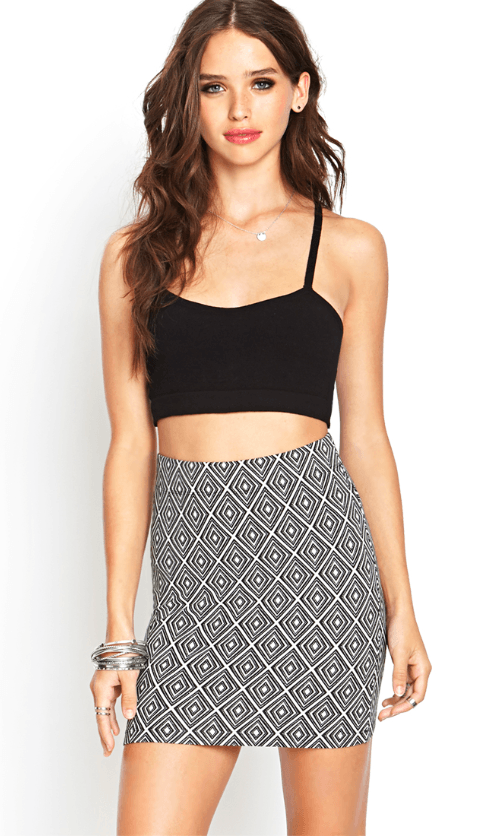 Within the sale, they have broken it down into several different sections so that you can easily navigate between your preferred price points. For instance, within the $10 and under sale, I was able to find this dotted geometric mini skirt for just $7, though it was previously being sold for $9.80.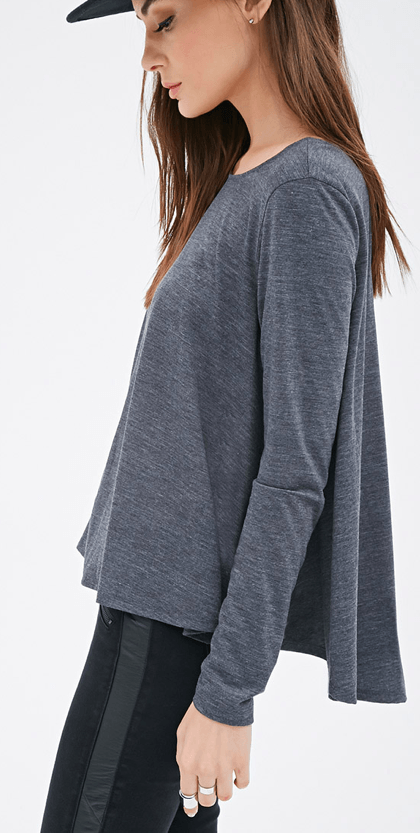 And then within the $15 and under sale, there were even more options of skirts and even dresses to be found, but what I thought was the most eye-catching was this lightweight slub-knit trapeze top which was on sale for just $10 (was $15.90).

The $25 and under sale arguably had some of the better items because, of course, you are spending just that little bit extra to see a little bit more for your money. Right at the cut-off mark for the $15 and under sale, was this beautiful Out to Sea maxi dress which is now only available in the blue. Not surprisingly, the black and the red had already sold out in every size, seeing as the dress is now only $10 (was $15.80).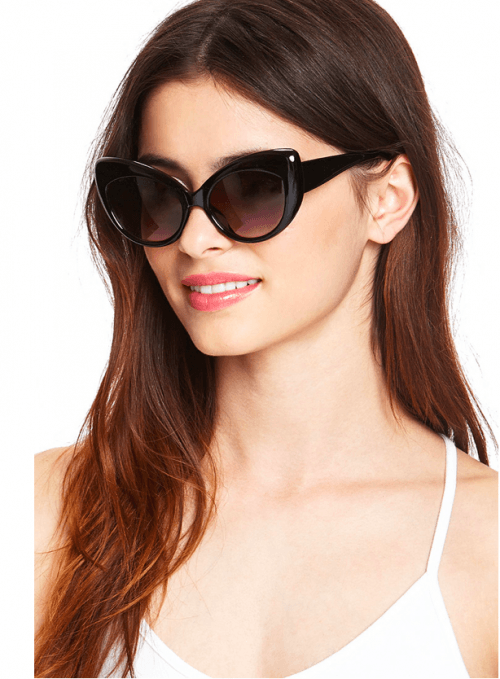 If you are looking for the cheap $5 finds that Forever 21 has to offer, I'd suggest checking out their sunglass selection as most of the styles in this sale are selling for between $5-$7. These mod cat-eye sunglasses are now just $5, though they were regularly almost double that at $9.80!
Forever 21 offers free-shipping on all orders that are $60 or more, but remember that you can also shop this sale in-store.
Click here to begin shopping the spring sale at Forever 21 Canada online.