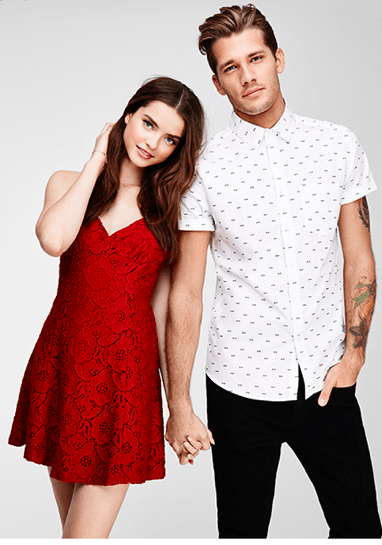 Forever 21 Canada is here to help you with all your Saint Valentine's Day qualms; be it a last minute present, or a last minute outfit that comes in under budget for your night out, they've got you covered. The two different deals running alongside each other right now, the first of which would be ideal for finding present ideas, are the 500 products under $5 and the 21% flash deals.
Within the 500 items under $5 deals, you're most likely going to find cute little accessories and jewellery that will add up to make a great gift, though if you do dig deep enough you will be able to find inexpensive wardrobe pieces – like this V-neck cami which is being sold for just $2.90!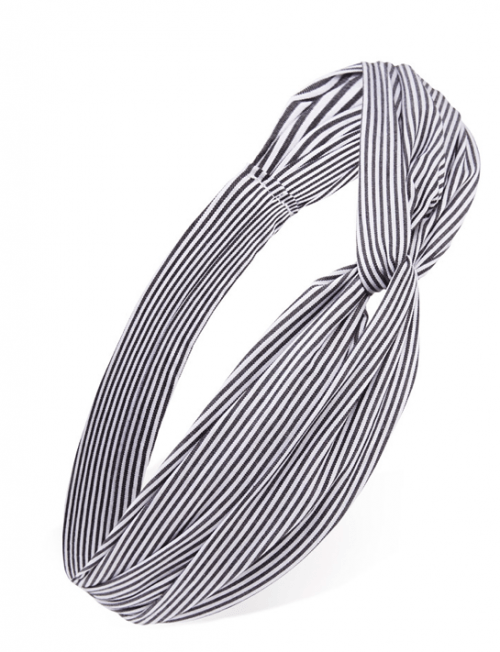 Items that are for sure keepers that you are bound to end up with a winning smile when you gift them, are pieces like this striped twisted headband – conveniently one-size fits all so you don't have to worry about getting the wrong size either – which comes in just under the $5 maximum at $4.90.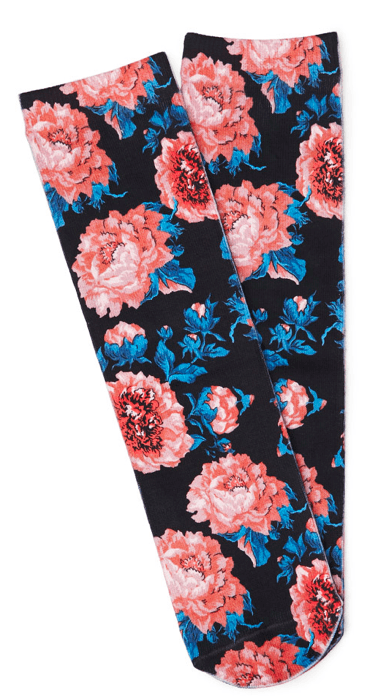 These floral patterned socks (now $4.90) from Forever 21's 500 under $5 selection are a great choice to for gifting, or even to complement your Valentine's Day outfit if you're donning a little black dress and need a hiccup of red/pink to make it a bit more seasonal.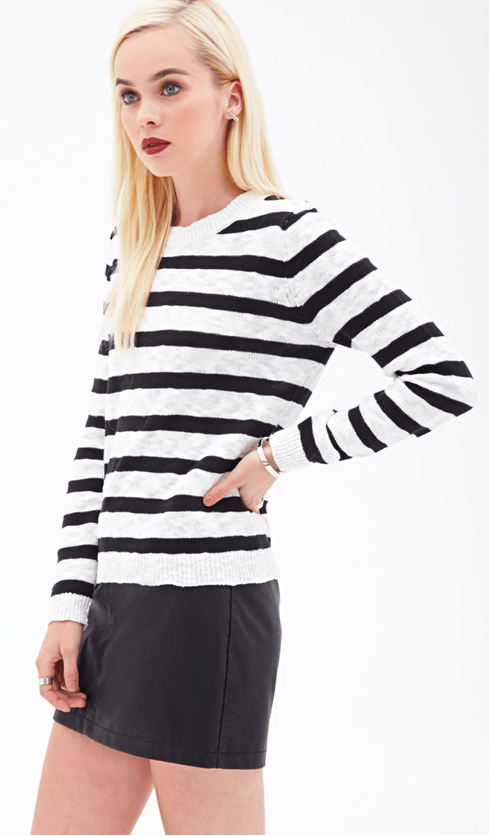 Additionally worth checking out this week, be it for yourself or if you're shopping for somebody else, is the flash sale of 21% off on select new arrivals. Stripes are always a greta transition piece to break out during the awkward winter February slump. During this time you'll be tempted to break out the skirts, but a simple striped knit (now just $18.80) will coast you through till warmer days and still offer a brighter look than your dark wools from December.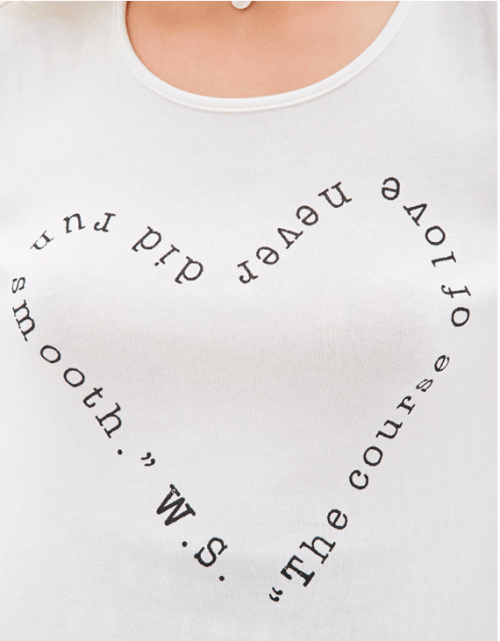 Forever 21 will only be running these deals and sales for a limited time, and they will also be available in-store, but remember that free-shipping is available on orders that exceed $60.