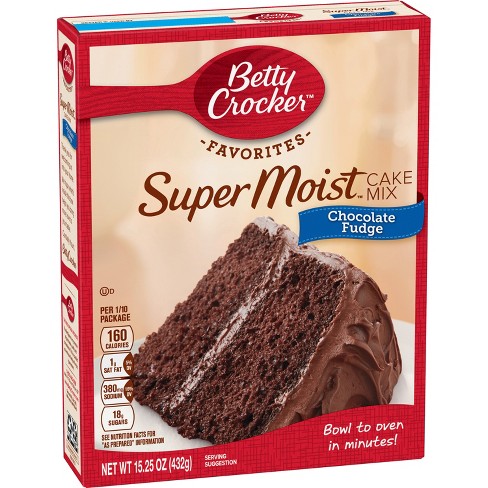 Stock up on Betty Crocker frosting and cake mixes at Fortinos Ontario from September the 19th to the 25th, for just 99 cents each. While the cake mixes frequently go on sale for 99 cents just about everywhere, the frosting rarely goes on sale for price at all anymore. It's usually $1.49 on sale when the cake mixes are 99 cents. So, if you do purchase this ready to use frosting, then you will certainly want to grab at least a couple at this price.
Here are some other good prices in the upcoming Fortinos flyer:
Sweet Potatoes .99/lb
Farmer's Market Baby Carrots .99
Bonesless Stewing Beef $3.99/lb
Pringles $1.69
Pillsbury Pizza Pops or Toaster Strudel $1.99
Chapman's Premium Ice Cream, Frozen Yogurt, or Sorbet $3.99
Post or Quaker Cereals $2.49
Colgate or Crest Toothpaste or Oral B Toothbrush .99
Axe Body Spray or Deodorant $3.99 + 1000 PC Optimum points
Click here to view the Fortinos Ontario flyer valid September the 19th to the 25th.