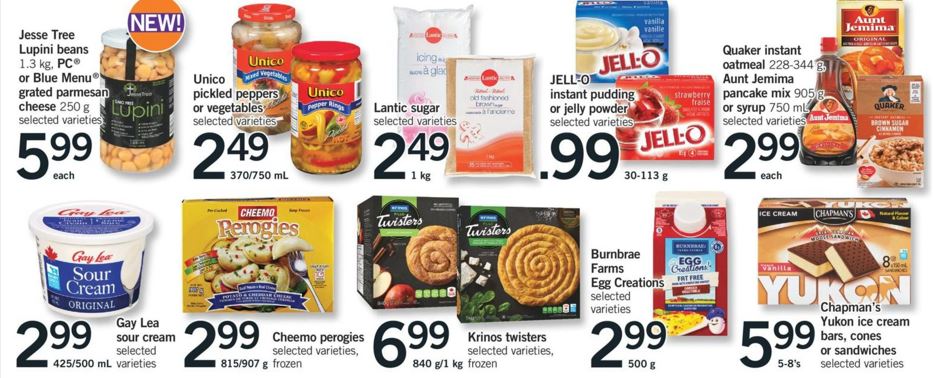 This week, Fortinos Ontario has Burnbrae Farms Egg Creations on sale for $2.99 until September the 2nd, and there is a printable coupon that is still available for you to print which will make them an excellent price!
Click the link below to visit the Walmart Canada coupon portal, and you will find a coupon there that you can print that is a buy one get one free coupon for Burnbrae Farms Egg Creations. With this coupon you will pay just $1.50 each when you buy two of the Egg Creations. You can print the coupon once per account. If you ordered the Burnbrae Farms coupons by mail when they were first available you likely received them last week or should be receiving them shortly.
Click here to view this offer in the Fortinos Ontario flyer.
Click here to get your buy one get one free Burnbrae Farms Egg Creations coupon.