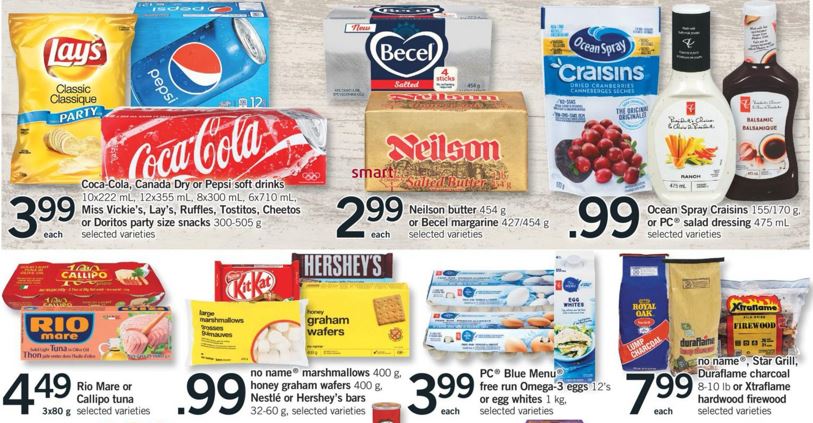 This week at Fortinos Ontario you can stock up on Neilson butter at great price, with no coupon required. Until July the 3rd the butter is on sale for $2.99 with no limit, so you can purchase as many as you like for use now, or to freeze for later.
There are some other great deals this week that don't require coupons. PC salad dressing 475ml is on sale for 99 cents, which is more than 50% off, again with no limit. Load up on dressing for all of your summer salads at this fantastic price, and don't forget to check your PC Optimum offers because if you've ever bought this dressing in the past you may get an offer or 200 points per dollar quite often. With the offer of 20% back in points each bottle would be just 79 cents!
Cracker Barrel natural cheese slices are just $2.99 this week. If you have the tear pad coupon for $1 off it does expire soon, but you can pick up the slices for $1.99 until June 30th.
Click here to view these offers in the Fortinos Ontario flyer.