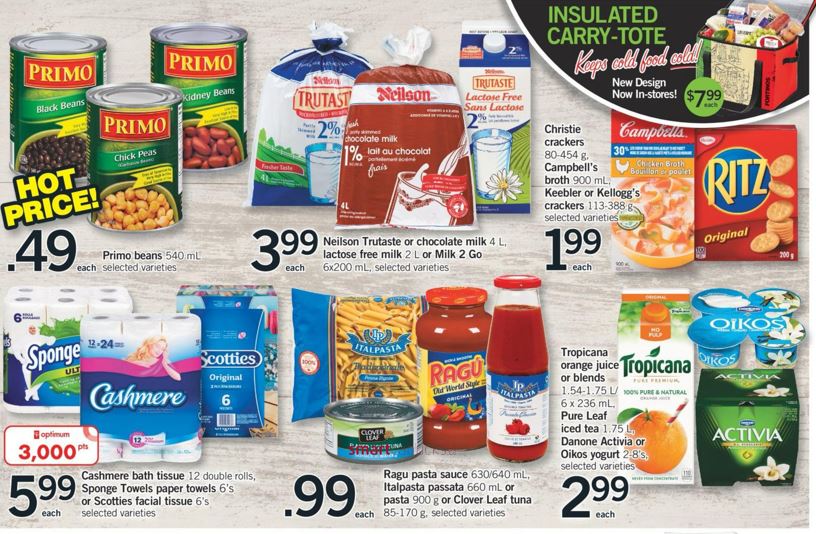 This week at Fortinos Ontario there is a great sale on paper products, combined with a fantastic PC Optimum offer! Until Wednesday of this week, Sponge Towels, Cashmere bathroom tissue, and Scotties facial tissues are on sale for $5.99, with an added 3,000 PC Optimum points bonus offer for each package purchased.
After the points, that means that each package of any of these products that you purchase works out to $2.99 each. There was a printable coupon available a short while back for $6 off when you purchase one of each of Sponge Towels, Cashmere, and Scotties. The coupon is no longer available, but if you do still happen o have this coupon you can get an amazing deal! After the coupon and points it would work out to just 99 cents for each product.
Click here to view this offer in the Fortinos Ontario flyer for this week.