Fossil Canada is currently having their semi annual sale where you can save 30% on select new mark downs! First off, I want to start this deal off by letting you know that Fossil and Michael Kors are made by the same company! Yes, crazy right? The other crazy thing is that many people pay double the price for almost the exact same watch or bag at Michael Kors over Fossil. Fossil has some amazing deals on right now and not only on beautiful watches, which is what their well known known for. Fossil has some great deals on bags for both men and women, apparel, accessories, phone cases, jewellery, belts, sunglasses and much more! You'll find many deals that are greater than just 30% so do what I did, and go hunting for deals.
This Retro Traveler 3 Hand Stainless Steel Watch in Rose orientally $145 is now on sale for $99.99! Rose Gold is the new hottest trend and looks great with a casual outfit or for a fancy night out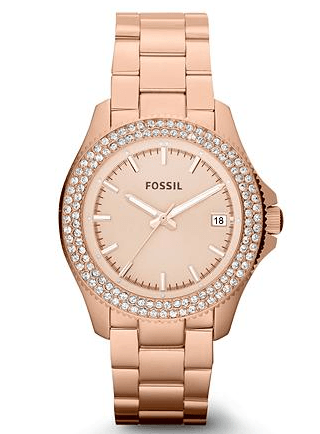 Get this Curator 3 Hand Stainless Steel Watch in Gold originally $115 on sale for $80!
HOT DEAL – This beautiful Catherine Trench Coat with leather was originally $248 and is now on sale for $99.99!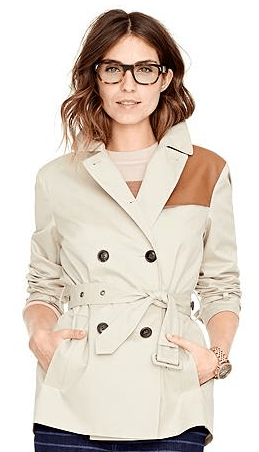 This Memoir Pocketbook Crossbody purse originally $138 is now on sale for $89.99!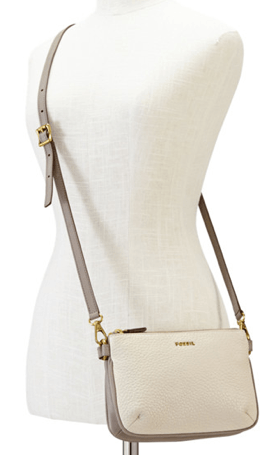 This Machine Chronograph Stainless steel watch for Men originally $135 is now on sale for $89.99!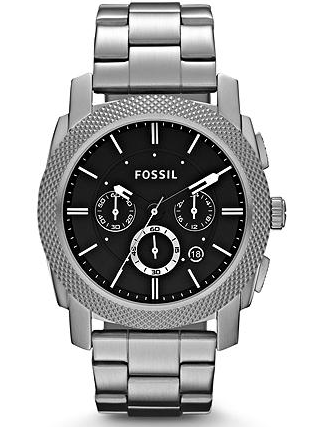 This Mercer Barrel Duffle Bag originally $168 is now on sale for $109.99. It's light, water-repellent, nylon and great for travelling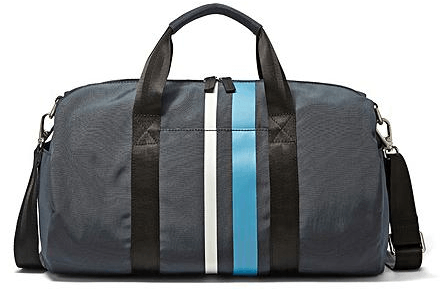 Offer expires while quantities last. Fossil has a $11.28 standard shipping rate to Canada.
Click here to start shopping at Fossil during their big summer sale