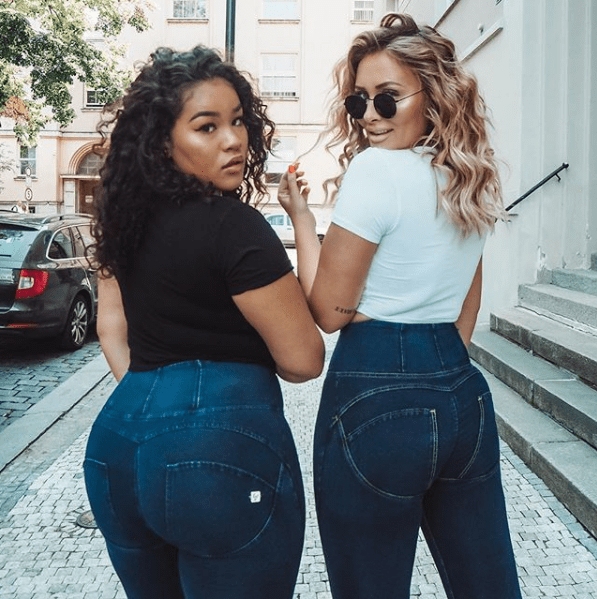 We're letting you in Freddy by Livify Canada's Black Friday Secret Sale! From now until tomorrow midnight, you can save 50% off everything, no exceptions. Use the promo code SECRETSALE to get this deal!
This sale ends at midnight November 16 2018.
Freddy by Livify Canada is offering free shipping on all orders.