The world famous shape effecting pants from Freddy by Livify Canada are having a massive sale right now where you can save up to 50% off on these bottom-defining  pants. Though the sale does mainly include jeans and pants, there are other items included in the sale, such as flats, shirts, workout apparel and much more.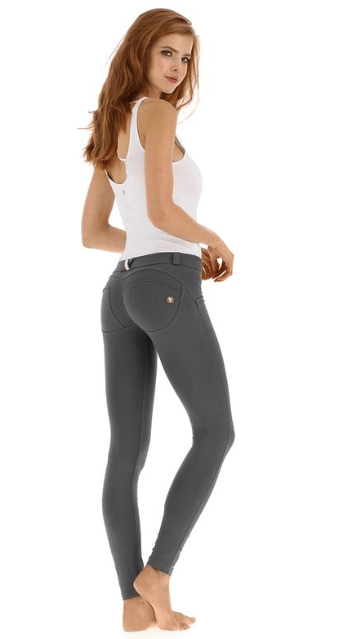 The most popular items that are sold by Freddy, however, are their pants, which claim to shape your legs and booty in a way that no workout plan will. You can grab best-selling styles like these skinny pushup pants in low rise dark grey for just $89.57 (reg. $127.95), or these Python leather effect pushup pants for just $84.98 (reg. $169.95).
Freddy by Livify Canada offers FREE shipping on all orders with no minimum purchase required.