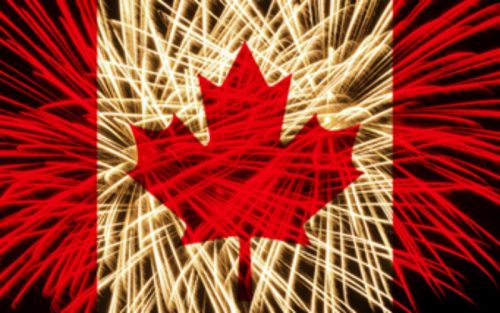 With this being Canada's 150th anniversary, you can expect that Canada Day events are going to be stepping it up a level, no matter where you are living. There are usually a host of free activities and events going on in cities across the country on each July 1st, but this year the offerings are much better and are being offered in far more cities. Apart from fireworks, there are a number of free concerts, activity days, discounted tickets to local attractions and even free food in some cases. We've taken some of the hassle and work out of it on your end by rounding up some of the more popular free Canada Day events being offered in some of the bigger locations across the country.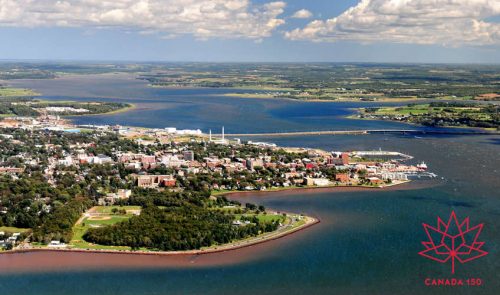 PEI, Nova Scotia, New Brunswick and Newfoundland and Labrador
Ontario and Quebec
Manitoba, Saskatchewan and Alberta
Manitoba is offering residents of Winnipeg the chance to recreate a human Canadian flag at Main and Portage (don't forget to wear a red t-shirt!), or if you're more of a history nerd, then you can spend Canada Day at the Royal Canadian Mint
If you find yourself in Regina over Canada Day weekend in Saskatchewan, then you could catch a free concert of Marianas Trench (plus fireworks, of course) Regina Beach, Denare Beach and Ituna will also be hosting free and fun beach activities all day long!
Olympic Plaza in Calgary is going to be celebrating Canada Day in style, while those of you looking for a less traditional and more musically inclined way to ring in 150 might want to head over to the free Tegan and Sara concert happening at Riverfront Avenue. Fort McMurray will of course be hosting a big party over two days, while other parts of the province may begin kicking off the party on Saturday!
British Columbia
Vancouver will be hosting a free concert by Sam Roberts, or, for those of you preferring to chill out than rock out, you can also partake in some free yoga at Mountaintop Plaza
Victoria will have the Arkells to rival Vancouver's Sam Roberts show, and will also be offering free square dancing at Gorge Park
Yukon, Nunavut and NWT
Iqaluit is hosting a landmark Canada Day celebration, beginning with a Fun Run and ending with a concert featuring the Trade-Offs, while the Yukon will be bringing in their Canadian pride with a concert from July Talk in Whitehorse
There's going to be face painting, a bouncy castle and a water slide for the kids at this Canada Day party in Yellowknife, and for the adults there will be concerts and a CIBC Reaffirmation Ceremony
Happy Canada Day partying!