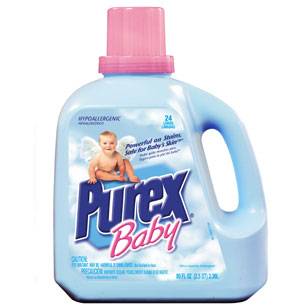 Please read the full instructions here before trying to order the sample:
To get your free  sample of Purex laundry care products, please follow the following steps:
1) Click here to go to the free Purex samples website
2) In Zip code field enter a "."  and click on submit.
3)Â  Now fill out the form. Enter your postal code along with city in the city field.
4) In the state drop down menu you'll find Canadian provinces e.g. ON for Ontario.
5) Click on Submit. Now you're a Smart Canuck 🙂