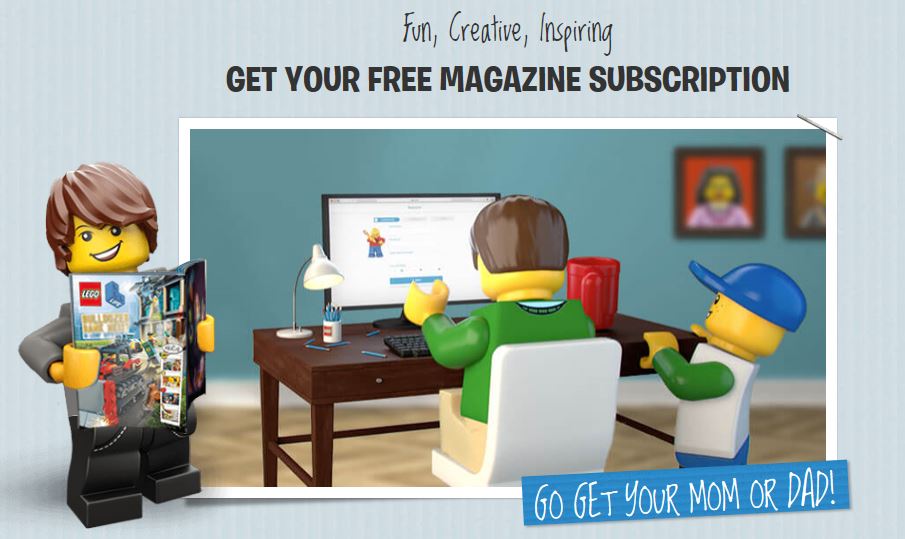 If you have young children there's an excellent chance they are fans of Lego, so here is the perfect freebie for them! Children aged five to ten are able to register for a free Lego Life magazine subscription.
You will find the magazine registration by clicking the link below. To register your child will require a Lego ID, so if you do not have one, your first step to getting the free subscription will be creating a Lego ID. Once registered for the magazine, your child will receive two years worth of free issues.
The magazine will be mailed to your child five times a year, making the free subscription ten issues in total over two years. The magazine itself contains building tips, comics, activities, and Lego fan creations to inspire them.
Click here to register for a free subscription to Lego Life magazine.