After enjoying my delightful free McDonalds coffee this morning I thought I'd remind you all that you can get one too!
From today until Monday, November 29th enjoy a free small coffee at McDonalds from 5:30am – 10:30am.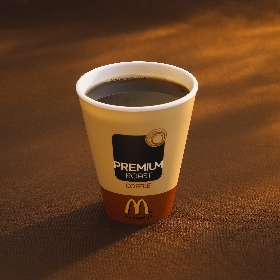 Yum!
Huge thanks to 23edge and maybe for keeping us up to date on this great freebie offer.