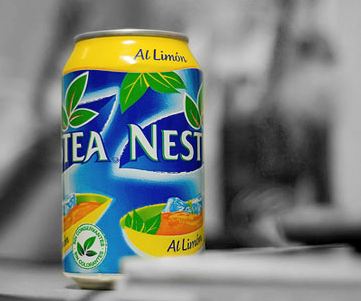 Dariusz8 posted this on our forum:
Keep your eyes peeled for free 12 Pack Nestea coupons on specially marked boxes. I bought a couple went to the car, cut and gone back for more. So all you have to invest is in a couple cases or just one and use the coupons off those to go purchase more specially marked boxes… and repeat 😀 No restrictive wording on coupon and it does include tax. No max value.

What an awesome deal. Click here to join in on the convo.