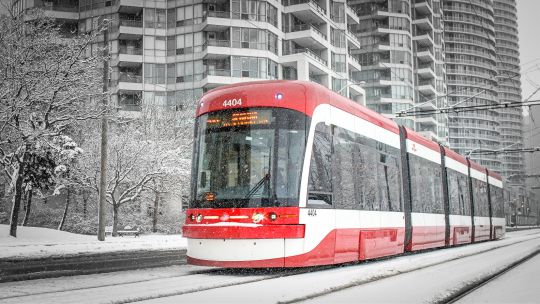 If you're planning on going out for New Year's Eve, remember that many public transport around the country will be FREE. So leave your car at home, be safe and enjoy your night!
Toronto's TTC, GO Transit, UP Express, Brampton Transit, Hamilton Transit, Waterloo/Kitchener Transit, Mississauga MiWay, Ottawa OC Transpo, Edmonton ETS, Vancouver Region TransLink, Victoria BC Transit, Winnipeg Transit, Moncton Codiac Transpo, Halifax Transit, Société de transport de Laval, Regina Transit, Saskatoon Transit, Yellowknife Transit System and many more will be FREE!
Check each transit's webpage for more information and schedules.
Have fun! 🙂