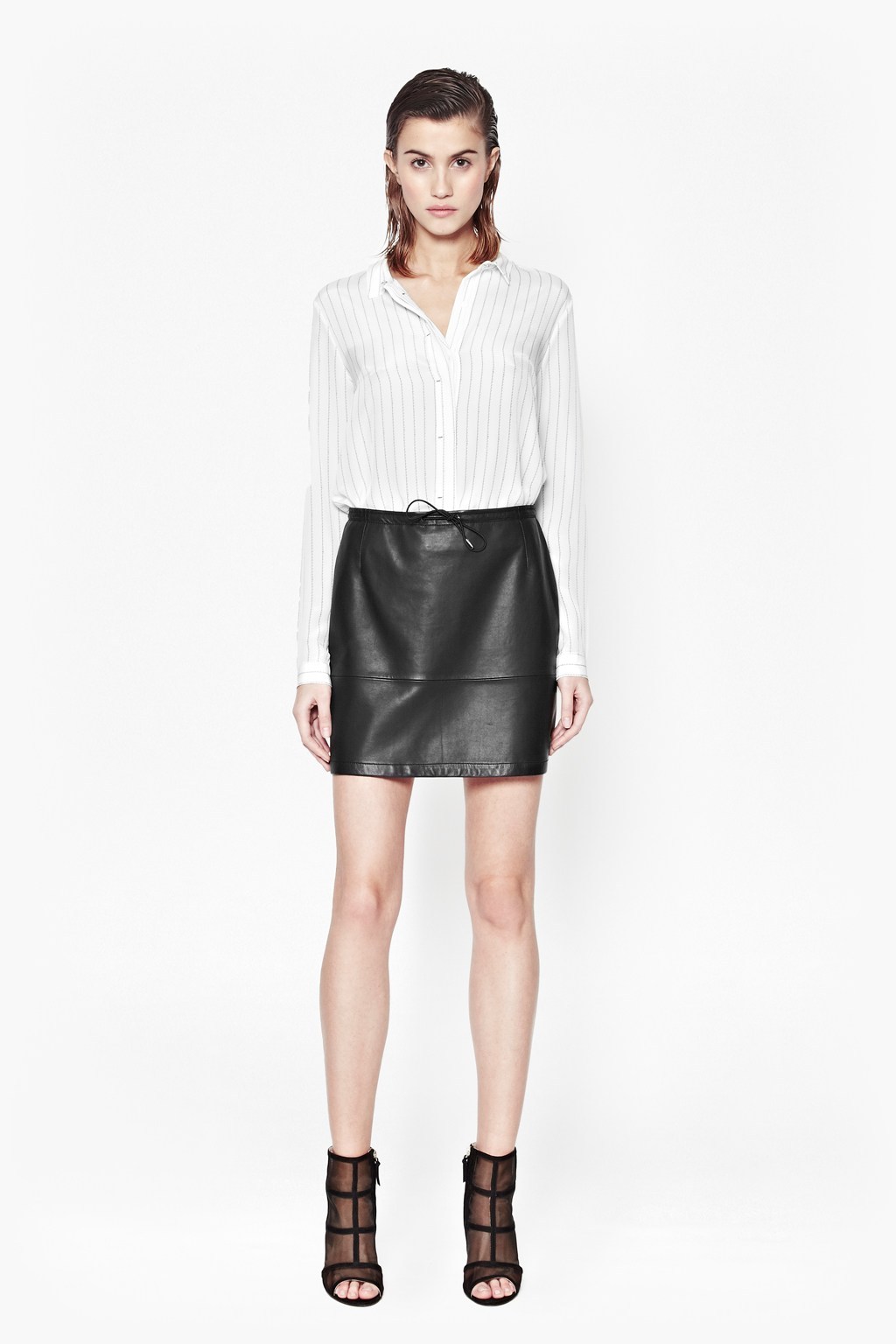 French Connection Canada has some hot deals online right now! Head over to French Connection and you could save up to 60% off women's and men's apparel as well as accessories! With a variety of stylish items to choose from, you'll find some great pieces to add to your closet!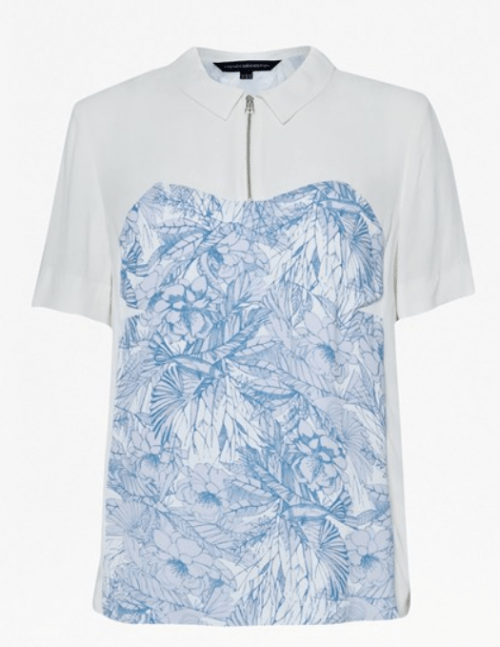 Women can find great deals on items at French Connection like this Flight Of Fancy Top. Originally sold for $118, you can find it on sale now for $59.99. This pretty shirt features a white zip up collared neckline contrasted with a beautiful blue and white floral body. Pair it up with your favourite skirts and shorts for a chic look this summer.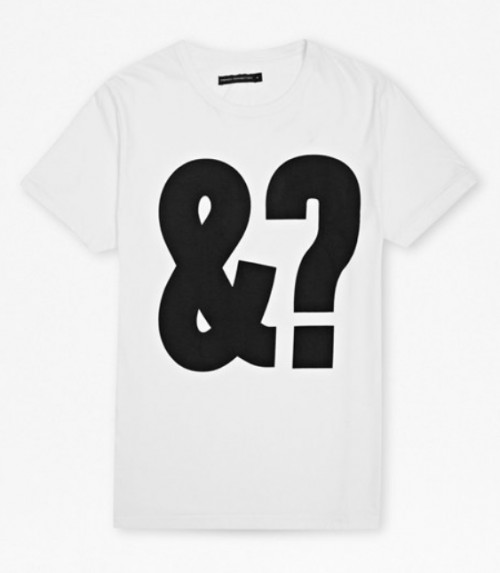 Men can find deals at French Connection on items like this And What T-Shirt. Originally sold for $38, you can pick it up now for only $16.99. This bold and yet simple cotton graphic tee with make a great weekend look when paired with your favourite jeans and sneakers.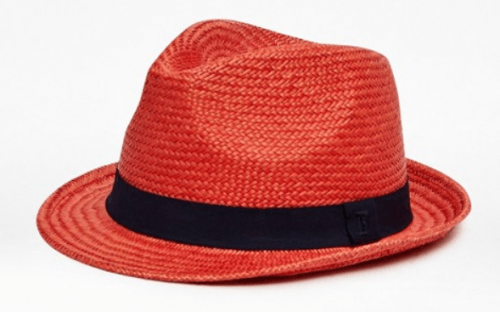 Protect your head from the sun with this Trilby Staw Hat from French Connection. Originally sold for $48, you can pick it up now for $28. Available in a few different bold colours, this classic straw fedora is a great way to brighten up even the most boring summer outfits.
These deals are on for a limited time only, or while supplies last. Unfortunately, shipping is not cheap at French Connection. The costs can range from $13 and up depending on your location. You can check out shipping costs here.
Click here to begin shopping online at French Connection Canada.