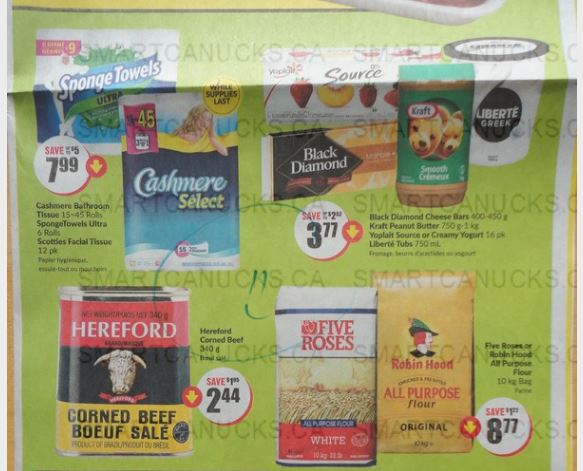 If cheese is on your shopping list this week, Freshco Ontario happens to have an amazing price on Black Diamond cheese bars. This week the bars are $3.77, with no coupon required.
If you aren't near a Freshco or don't feel like making a special trip there just for the cheese and would like to price match, keep in mind that not all stores carry Black Diamond cheese, like Walmart for instance. Walmart carries Kraft and Armstrong, but not Black Diamond.
The shredded cheese is not included in the sale for $3.77 this week, but if you would prefer to purchase the shredded Black Diamond, there is still the $1 coupon available to print on WebSaver.
Click here to get the coupon for $1 off Black Diamond shredded cheese through WebSaver.ca