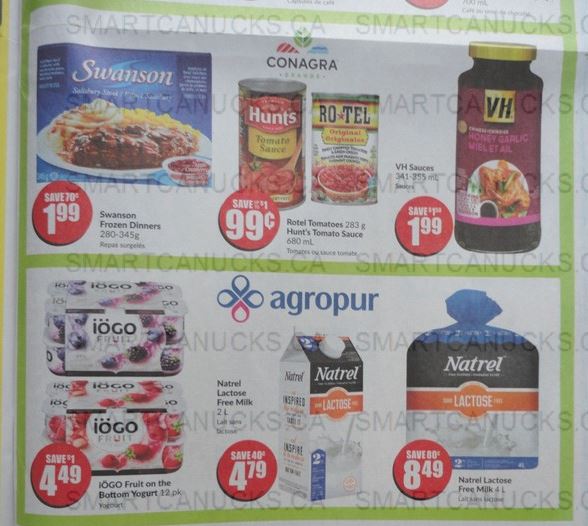 Rotel canned tomatoes are on sale at Freshco for just 99 cents this week, and there is a coupon out there with which you can get them completely free!
The $1 off coupon for the Rotal tomatoes is from a booklet that I believe was out some time ago. If you have been hanging on to these coupons waiting for an amazing deal, then this would be the one. Stock up on canned tomatoes for chilis and stews, etc. for completely free!
Even without the coupon, this is a really low price for the Rotel tomatoes, so you may want to stock your pantry anyway, seeing as how it's the time of year for large pots of chili, and these are already half price at 99 cents.
Click here to view this offer in the Freshco Ontario flyer that is valid until Wednesday this week.