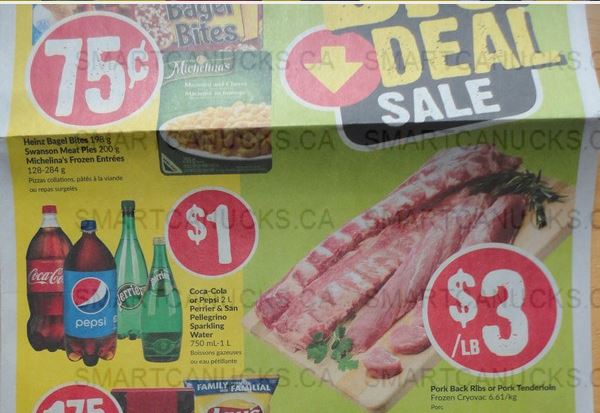 From November the 21st to the 27th, Freshco Ontario has Michelina's frozen entrees on sale for just 75 cents, which is an excellent sale price! For an even better price, you can use a printable coupon that is still available. Click the link below, and you will find a coupon to print for $1 off when you purchase six Michelina's entrees, which would make them just 58 cents each.
58 cents is likely the lowest price you could possibly pay for these, so you may want to stock up. Swanson meat pies and Heinz Bagel Bites are also on sale for 75 cents, although there are no coupons for these.
Click here to print your coupon for $1 off the purchase of 6 Michelina's entrees.