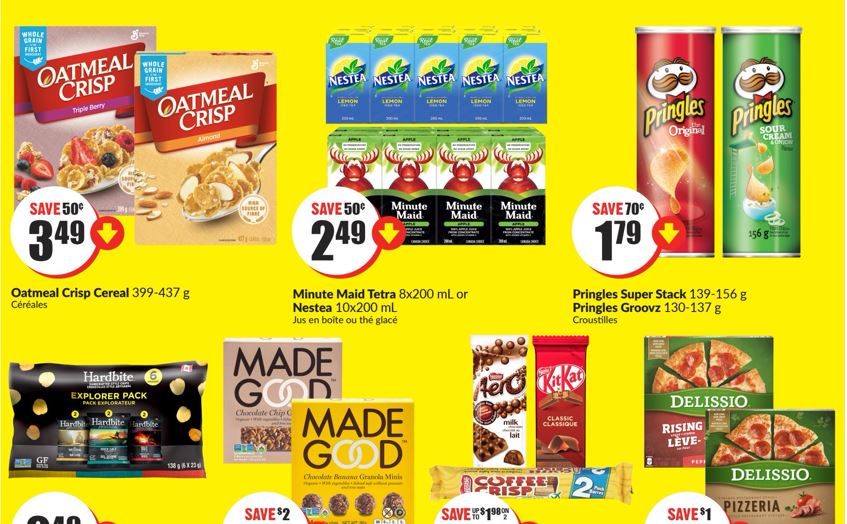 This week Freshco Ontario has Pringles Super Stack 139g-156g and Pringles Groovz 130-137 advertised for $1.79. You may already have coupons for Pringles that you can use, but if you do not, there is a printable coupon that is currently available through the Kellogg's Canada portal.
If you visit this portal through the link below, you will find savings on several Kellogg's Canada products. There is a coupon here for 50 cents off the purchase of any Pringles 130- 203g and if you use it with this sale at Freshco you will pay just $1.29.
These Kellogg's coupons can either be printed or mailed to you, so if you might not use them immediately you can save yourself some ink and have them sent to you. You may order five coupon at a time.
Click here to view this offer in the Freshco Ontario flyer.
Click here to get your coupon for 50 cents off Pringles.