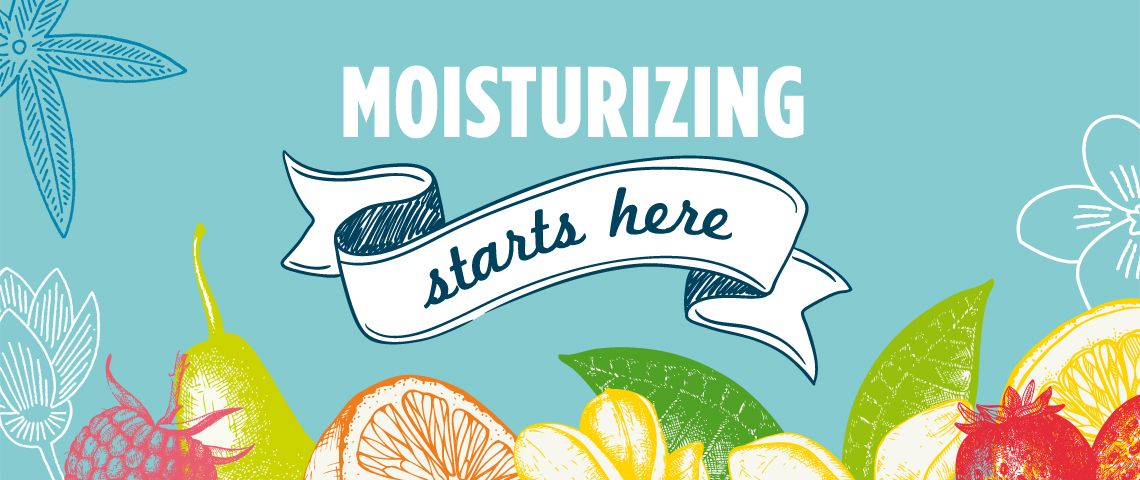 Don't forget to keep your skin moisturized this winter because harsh winds can leave you skin feeling tight and dry. Take advantage of Fruits and Passion Canada's promo code event where you can save $10 when you spend $60. Use the promo code: PASSION10 now until February 29, 2016 to save on your favourite skin care and beauty products.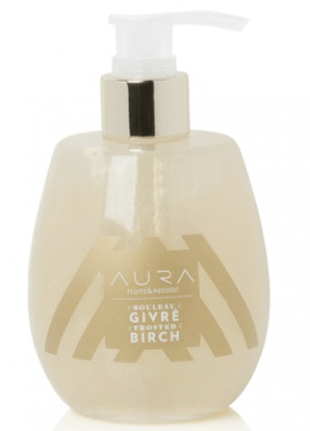 Also, when you spend $40 at Fruits and Passion, you will get this Frosted Birch 280ml Hand Soap for free! It's has a value of $5.25! It's a fantastic freebie for anyone stocking up on great beauty items. You will find the option of adding this freebie at checkout if the items in your shopping cart are $40+. Fruits and Passion has a range of items and I'm sure there's something here for everyone: perfumes, skin care, hair styling products, lotions, candles, and so much more; you just have to take a look!
Free shipping on orders of $45.