The VIP Event is on at Fruits & Passion Canada where you can save 20% off sitewide! There's a wide range of items at Fruits and Passion that you can choose from including scented wax, diffuser fragrances, skin care, hair care, and much more. This offer is valid until April 17, 2016. Check out some of the hot deals below: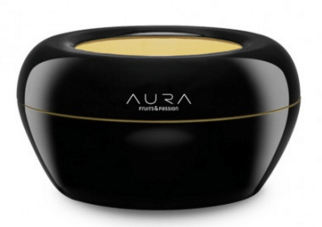 Fill your house with scents of all kinds with this Aura House Diffusion System. Add your favourite smelling waxes and let the fragrances surround you! This system diffuses scents for up to 120 hours. Originally $22.50, with the 20% discount, buy it for only $18.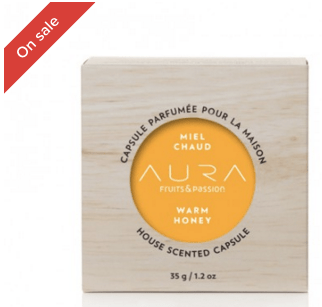 If you're a fan of honey, you can purchase this House Scented Wax Capsule in Warm Honey for only $5.20 (was $6.50). With notes of country honey and sweet vanilla, this scent will fill your home with peace and relaxation!
Fruits & Passion Canada has free sipping on orders of $55.