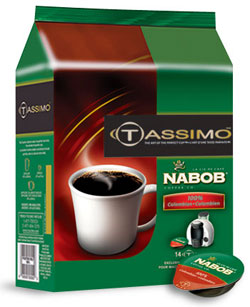 Woah, great offer if you can actually find stock in your nearby store.
Buy 2  get one free of  K-Cup or T Disc pack.  Limited stock, if you order online shipping is free on orders over $20.  Click here to check out the stock online.
Thanks so much Templeton Peck over at DC for this great find.