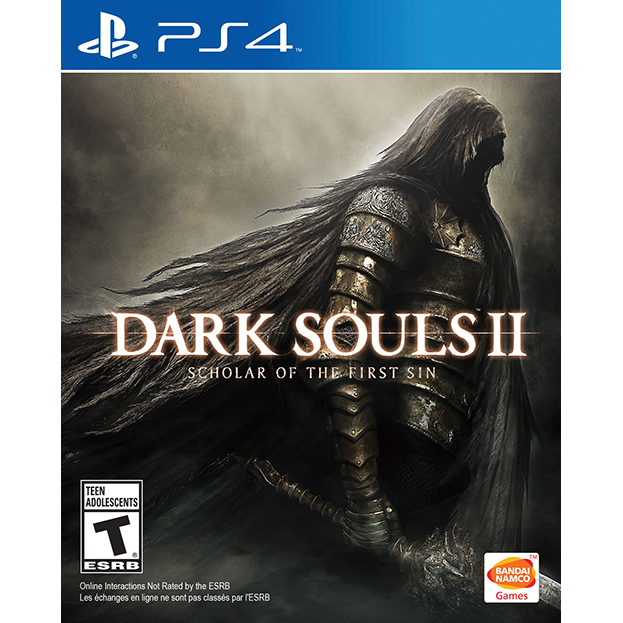 If you're already planning on buying the new Dark Souls II: Scholar of the First Sin for either Xbox One or PS4, then you should consider pre-ordering it through Future Shop Canada as if you do so by the end of the day, you will be able to take $10 off the total cost of the game. This would then reduce the cost of the game from being $69.99 to be $59.99.
While $59.99 is still quite a lot to pay for a game, considering that you'd be getting it at this price as a new game, where other games are sometimes starting at $75+, I'd say this is a pretty good deal.
You will have until midnight to pre-order the Dark Souls II: Scholar of the First Sin, and the game will begin shipping on April 7th, 2015.
Future Shop Canada also offers free-shipping on all orders that exceed $25.