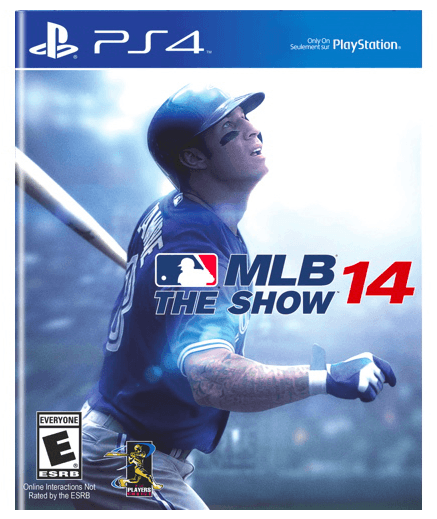 Future Shop Canada is selling MLB 14: The Play, which some are saying is the best baseball game made for a Playstation console in years. The game was released for PS3 last year, which also received rave reviews, but this recent edition for PS4 provides some of the best graphics for a sports game that very few have achieved.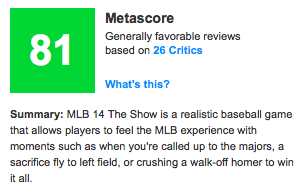 MLB 14: The Show normally sells for $29.99, but can be purchased right now at Future Shop for just $9.99.
Future Shop offers free-shipping on orders that are over $25, so you could try to find some filler items, or you could simply pay the $5 for shipping and handling.
Click here to buy the MLB14: The Show from Future Shop Canada online.