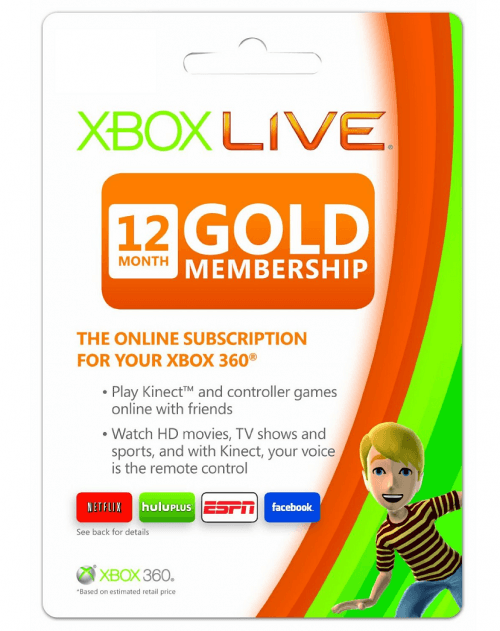 If you're a gamer looking to save, you'll want to check out this deal from G2A Canada! Head online to G2A now and you can purchase a 12-Month Microsoft Xbox Live Gold Subscription for $36.03! This membership normally sells for about $67.38 on sites like Amazon, so you won't want to miss out on this deal! This deal from G2A is also slightly better than the deal Costco offered a few weeks ago in which you could pick up a membership for $38.99.
There are a few different steps you need to follow to get this deal:
Scroll down on G2A's homepage until you come across the Xbox Live membership and add it to your cart.
Double check that the item in your cart is named "P-WSG2P-1054 Xbox Live 12 Months GOLD Subscription Card EU/US 26-06-2015". This code means that the item is sold by G2A directly.
Make sure that the additional G2A Shield fee is unchecked. It's an additional $1.38 fee, that ensures the seller is verified by G2A, but the above already ensures that it is.
Enter the promo code PKEYS and you'll get an additional 3% discount that will lower your total price to $36.03.
The website lists that this item is for the EU and US region, but it works in Canada as well. Once you check out, you should receive an email confirmation with your digital code shortly after.
This offer ends June 29, 2015.
Click here to purchase a 12-Month Microsoft Xbox Live Gold Subscription from G2A Canada.