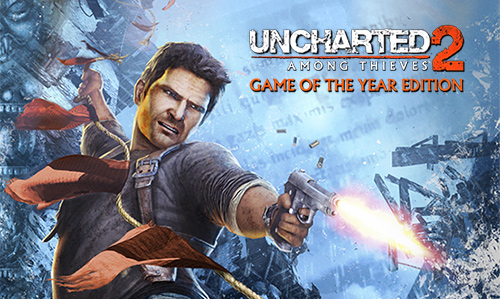 Today only Gamestop Canada has UnCharted 2 Game Of The Year edition For PS3 for only $29.99.
They mention a PS3 bluetooth headset-Urban Camouflage-for 49.99 on the daily deal page. I found the same bluetooth headset elsewhere on their site marked down to 39.99 ( which is more of a deal) Click here to get the the headset for $39.99. You can get a bluetooth headset for cheaper but if you are in the market for an actual PS3 headset this may be for you.
Click here to get the daily deal.
Reminder shipping is 4.99