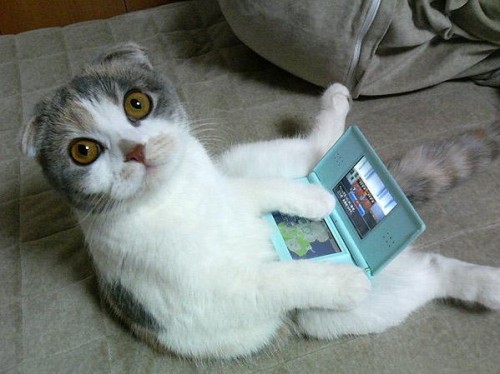 This Weekend Only at GameStop/EB Games get a a PS3 bundle for only $299.99.  The bundle includes a PS3 320GB Infamous bundle, Batman Arkham City, Little Big Planet 2 and a FREE Edge card.  I already have a PS3 but if I didn't Id love to get this bundle as these are great games.
Available for $49.99 on Tuesday October 23rd is Dance 2 Central for XBox 360.
Biogenik accessories are 25% off this weekend with your purchase of a new PS3, XBox 360 or Wii console.
Gamestop has also dropped some of their prices on some of their pre-owned games,
Several locations are also offering midnight launches for Battlefield 3, Dance Central 2 , Kinect Sports 2 and Disney Universe.  Find a Midnight Launch location here.
View GameStops'  flyer and visit their webpage here.