This rarely happens at Gap Canada, but for today only you can use their exclusive online promo code to save 40% off on jeans plus receive 35% off on the rest of your order. To receive these discounts, you will have to enter the online promo code, GAPSOGREAT, at checkout and this will only be valid until January 9th at 11:59pm EST.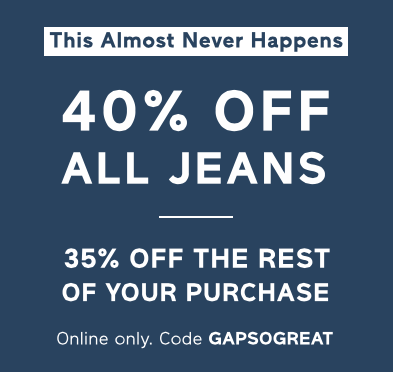 The reason why this deal is so incredible is that Gap doesn't usually offers discounts on their denim, as this section of their clothing is typically excluded from online promo code offers. What's great about Gap denim is that they provide a large selection of styles, cuts and washes to choose from so that nearly everyone can find something that fits their fashion preferences.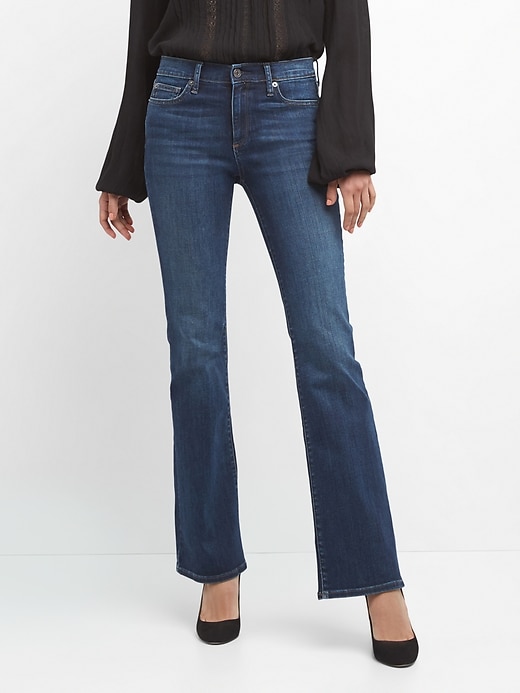 I'm personally a sucker for a clean-cut pair of bootcut jeans, and these dark wash mid-rise perfect bootcut jeans fit the exact bill, particularly when they'll only cost $47.97 with the GAPSOGREAT code (reg. $79.99).
Gap will only be having this promo code available until tonight at 11:59pm EST.
Gap offers FREE shipping on all orders that are $50 or more.
Click here to begin shopping at Gap Canada.