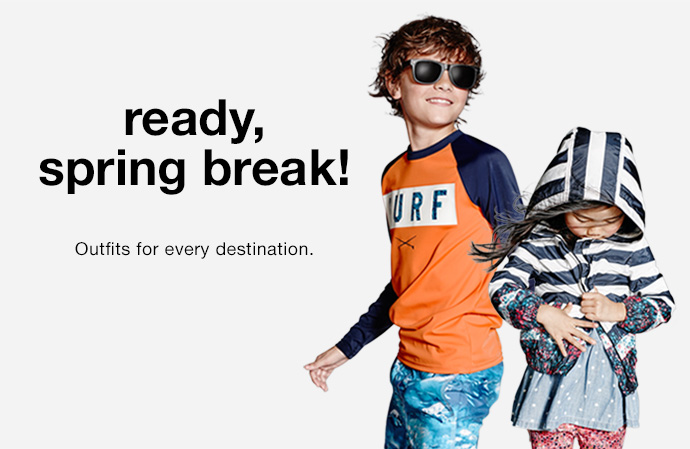 Get ready for spring break with today's offer from Gap Canada where you can take 40% off your next purchase! Use the promo code GAPLEAP at checkout to get this awesome discount! This deal is valid for today, February 29, 2016 only and ends at 11:59pm EST.
Buy this beautiful girls' Print Panel Dress that was originally $40 and on sale for $29.99. With the promo code GAPLEAP, get it for only $17.99!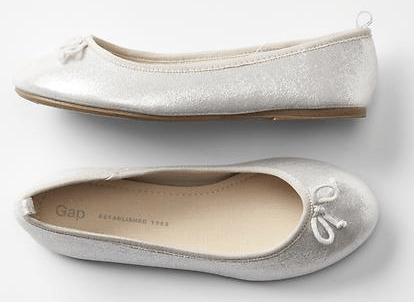 To match the dress, get these super adorable Glitter Ballet Flats! Regularly $34.95 and on sale for $26.99, with the Leap Day discount, get them for only $16.19!
Free shipping on orders of $50.
Click here to shop at Gap Canada.