Garage Canada will be running a promo code sale this weekend until this Tuesday, March 17th at 7am EST, where you will be able to take an extra 25% off on all regular priced clothing. To receive this discount you will simply have to enter the promo code, GARAGE25, at the checkout and your savings will automatically be applied.
This is a wonderful opportunity to shop within the Garage spring break collection, which has an abundance of new stock, which features bright and funky tribal print swim suits, flirty floral dresses, and even more laid-back looks of denim-on-denim jean jackets and shorts. The swimsuit collection is a department that you're sure to find something you'll like, even if you won't necessarily be able to wear your purchase for a few more weeks, you'll at least be saving yourself some money in the meantime.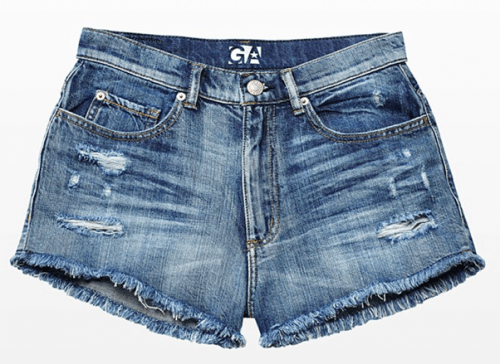 If you're looking for a spring break option that will be able to be worn now, I'd suggest checking out the denim collection at Garage where you can pick up shorts for as little as $27.68, like these midnight festival shorts which were originally being sold for $36.90. Before you brave these shorts with bare legs, you can wear them with a pair of sheer tights for a more practical March look, that won't leave you with hypothermia.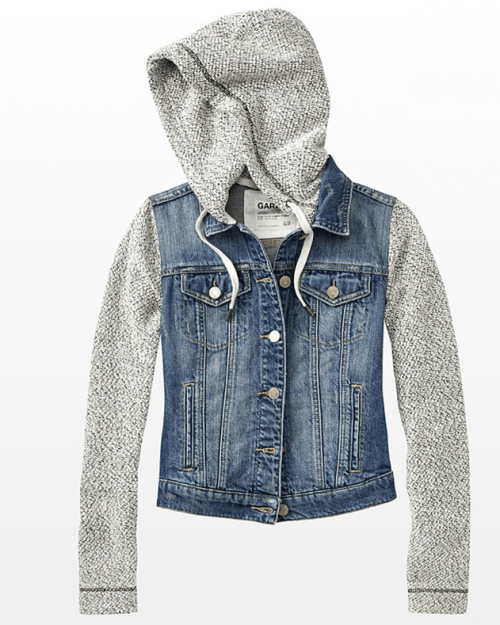 Another great denim option for spring break would be a iconic jean jacket. I personally love the look of this French Terry Sleeve Jean Jacket, as it combines both the cozy and the grunge trend into a pulled together look, plus with the 25% off discount it will only be $44.97 (was $59.95).
Garage Canada offers free-shipping on orders that exceed $50.
Click here to begin shopping online at Garage Canada online.